About Chiara
Short story of a great love
Since high school, I have always needed to write to study. At the time, I endlessly copied my lecture notes on paper exercise books whose order bordered on the manic. They were hours and hours spent just for me and my preparation. Today I write on a keyboard, for everyone. Mine wine blog perlagesuite.com (really a blog di-wine) was originally born to be my study notebook for theAIS exam third level to be officially "consecrated" sommelier. This is why it is the materialization of a great love: the wine.
Awards 2017: Best European Wine Blogger for the Food & Wine Pairing category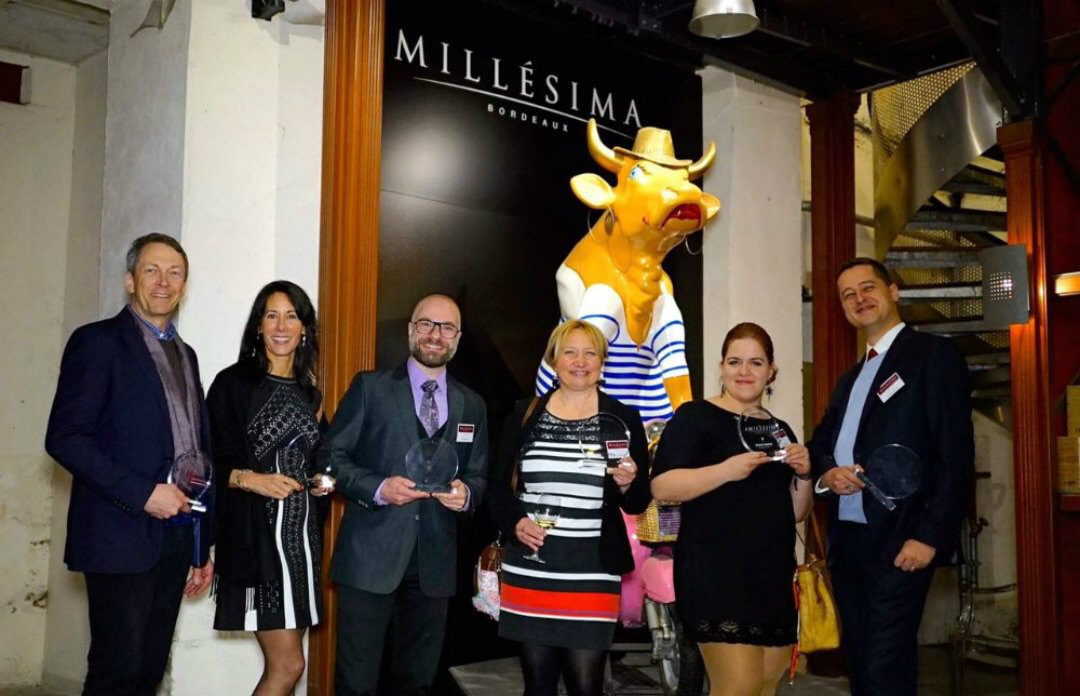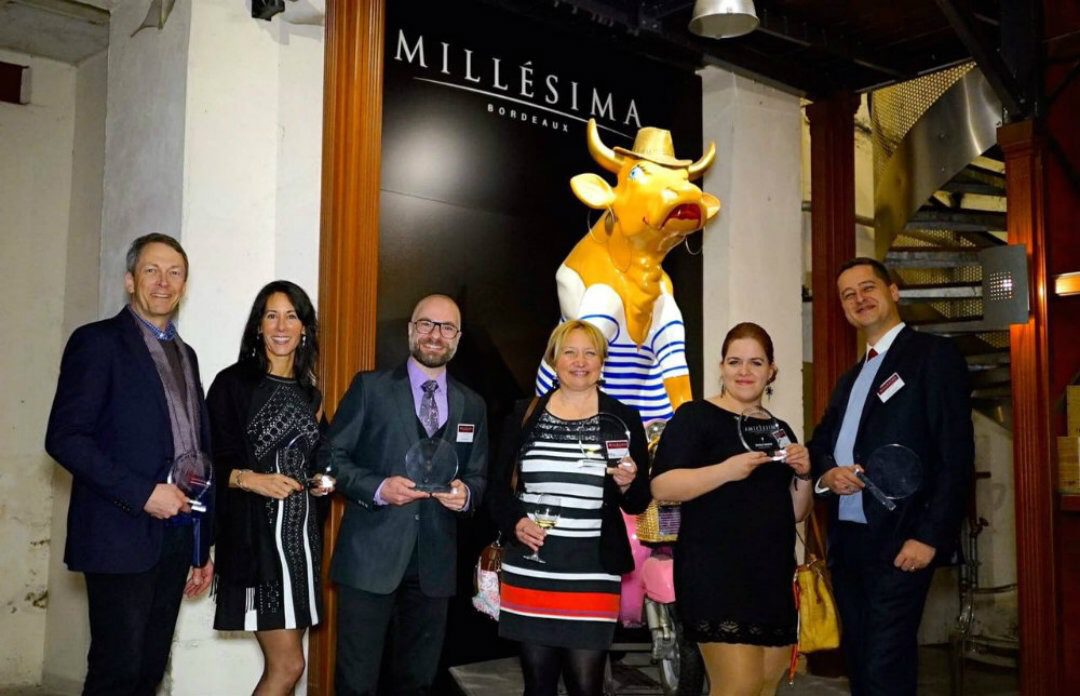 #WebDesigner #SEOexpert #CopyWriter
#Writer #Sommelier #Entrepreneur #InteriorDesigner #Artist
---
My life has always been a baroque ballet among the various subjects. from ballet technique I learned the discipline, from tennis il taste for the challenge, from Artistic high school love for the freehand drawing and the whole art, from theconstruction Engineering theanalysis and reasoning, From 'Italian Sommelier Association the ability to give a name to an organoleptic sensation. I love to write and behind I have over a dozen literary awards won of poetry and narrative. Inexhaustible volcano of ideas, I collect classical method orchids and sparkling wines from all over the world. Thanks to my multi-faceted preparation, in life I have been able to range in various sectors, of the photography al design, the Visual merchandising all 'architecture, from journalism al website, also following projects for studies and leading national and international companies. I could stop, but I chose to run on the edge of a precipice. And so before I founded a start up in the web & food travel sector, then I became Marketing Manager of a restaurant with an innovative concept in Ravenna. And then I studied, I studied a lot. I tried the Web in an obsessive way and discovered I loved it. Since then, every day I choose to invest 2 hours in my training in the field of SEO, web design and copywriting.
An entrepreneur on average invests in ten projects in his life foreseeing that five fail, three go to balance, one goes very well and one splits. In my life I have been surrounded by failures and successes ... now I expect that Perlage Suite break and conquer the world with its freshness, its beauty and its professionalism.
PARTICULAR SIGNS: All my life I dreamed of living on a lake ... and now I realized my dream, on the edge of Franciacorta. My happiness? A glass of Dosage Zero, orchids everywhere, plenty of sushi, Gustav Klimt, Franco Battiato and ... well, I can't really tell you everything, right? 😄
Ah, I'm happily engaged to Francesco and in September we get married! Below you can listen to the romantic song that he wrote and sang for me to make me the sweetest and most romantic proposal that has ever existed. ❤️
They talked about me:
Awards I've won as Wine Blogger:
I was a judge not too big-headed: