Hi I'm Chiara Bassi
Wine blogger & Wine Designer
Welcome to my blog!
Pages displayed per month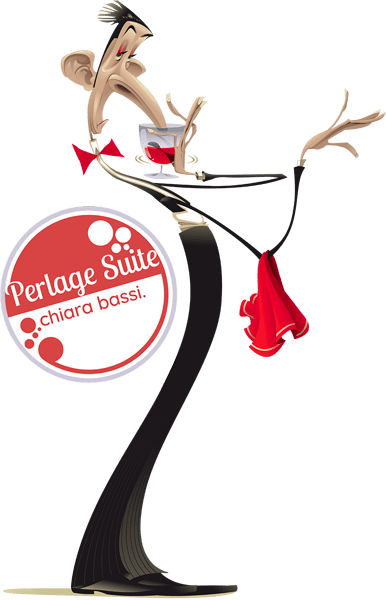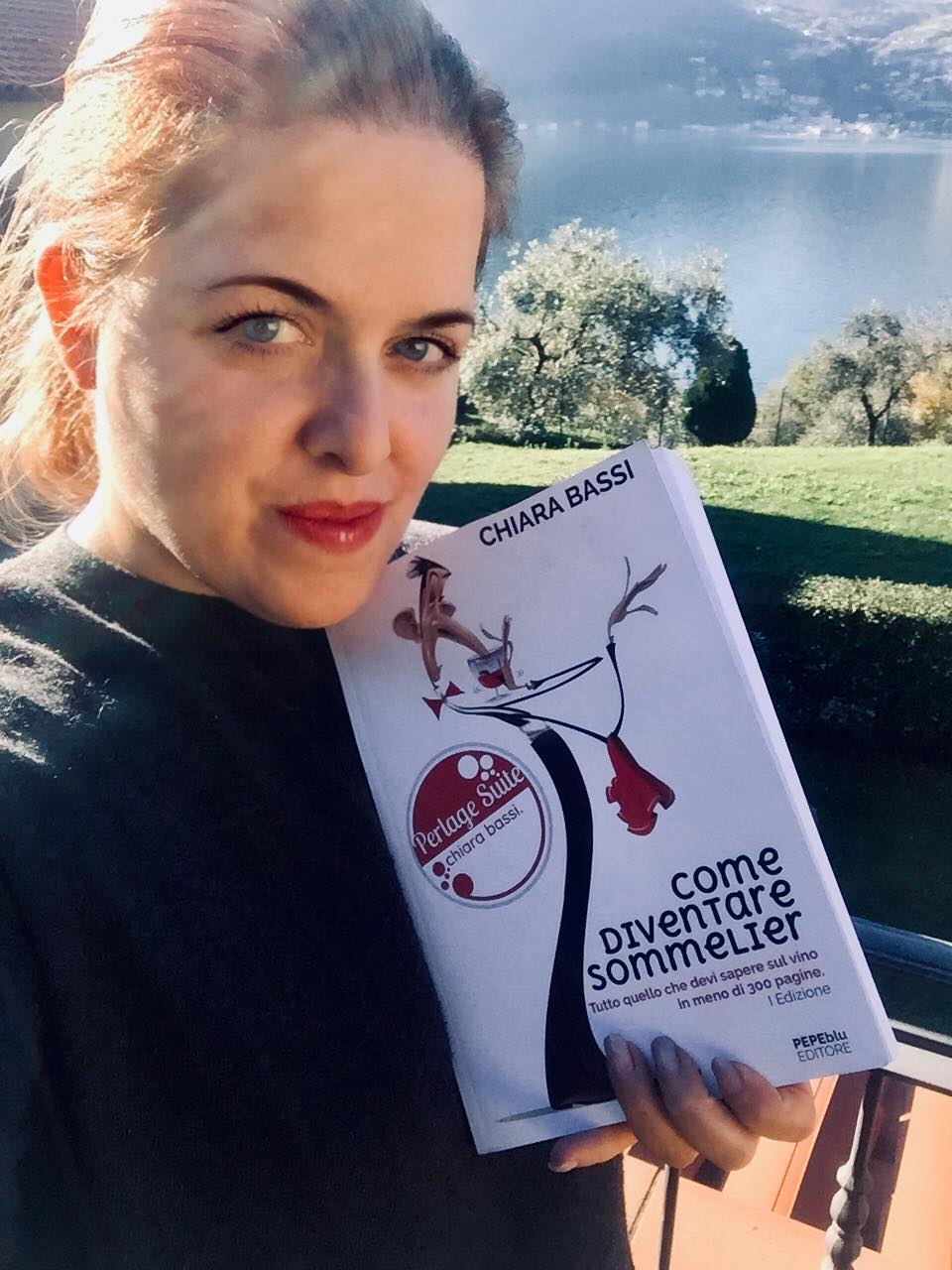 Let's get to know each other a little ...
My name is Chiara and I am a sommelier, a wine blogger and a web designer. I deal with communicating wine for different companies, I write about perlagesuite.com to help aspiring sommeliers become sommeliers and wine cellars to communicate their products effectively. From over 10 years I study wine, with particular attention to sparkling and liqueur wines.
My job? Share my knowledge about wine with aspiring sommeliers and winelovers thanks to my blog and my new book "How to become a sommelier".
Learning
Studying wine together is the key to raising the product and the quality of its consumption.
Sparkling wines tasting
I love all the wines, but I chose to specialize in the study of Italian and foreign bubbles!
Communication Design
I love my job! From labels to website, from corporate blog to communication on Instagram.
My services for wine cellars
Are you an aspiring sommelier?
AIS exam: Questions & Answers of the 2018 written test

AIS exam: simulation of the written test to study

How to recognize if a wine tastes like a cork?
Are you a fan of bubbles?
Prawns: a delicious recipe and a pairing sparkling wine
My books
Writing is my great love… and I am happy to present you 3 completely different books, two of mine and one proposed in collaboration with Wine Monitor of Nomisma SpA.
Is the book "How to become a sommelier" a summary of all the AIS texts?
Yes, but don't just call it a summary! In reality it is something more: inside you will also find many curiosities to make a good impression, my emotions ... and even a couple of recipes!
Why should I buy the book "How to become a sommelier"? do I really need it?
This book is really useful to everyone: whether you are an aspiring sommelier who has to take the exam, a restaurateur who wants to train his staff, a wine lover who wants to start studying or a sommelier who wants to revise.
Can we work together even though we're not close?
Of course, I have clients all over Italy… up to Japan. With anyone I have communication problems at various times thanks to email and chats (Whatsapp in Italy and Line in Japan!).
Why should I choose you with all the web agencies that are on the market?
I prefer to call myself a wine and web tailor. Choosing me means choosing a professional who knows this world and its dynamics and therefore can really help you achieve concrete results.
They say about my books
Some of the verified reviews that have arrived… 😍😁
Perfect!!! In my humble opinion ... summary, clear and fluent ... just what I was looking for to fix the main concepts, a notion, or general culture (call it what you want), which from my point of view really opens up a world. Obviously to use in support of textbooks, but I think it's really a very valuable help ... and now ahead of all
... no more excuses
... less 60 gg. to the exams
... a big good luck to all those who are as close as me and a special thanks
a Chiara for this great dedication
Arrived yesterday, the book can really be defined as a clear, concise and well-structured notebook. The study or more simply the reading are fluid, flowing. Purchase it? It's worth it!
Thank you Chiara and best wishes for an increasingly rewarding career path.
"I liked the guide immediately, before leafing through it, already knowing the proportions with the first 500. The contents immediately seem very interesting to me as I have recently begun to approach the world of Italian and non-Italian bubbles (I am passionate about wine but mainly reds). Historical notes and anecdotes open the way for you to get to the real guide in a more conscious way. Info, technical data sheets and descriptions help and intrigue you at the same time in case you want to go deeper into products never tried before. It's useful, period.
Some of my clients ...
We have done wonderful things together in these years !!! 😍😁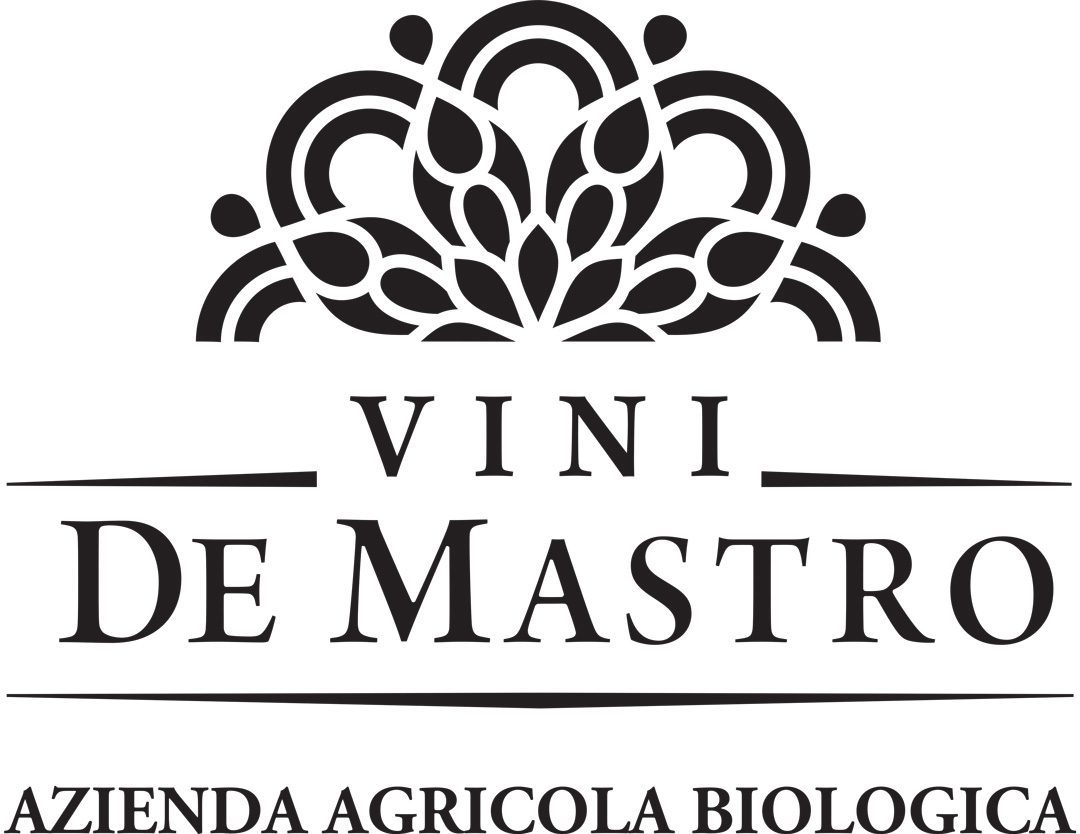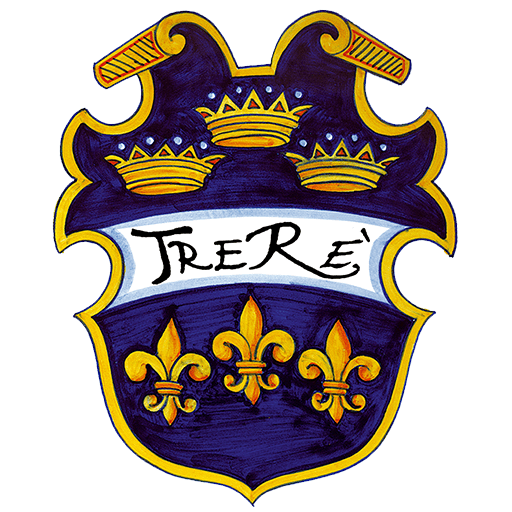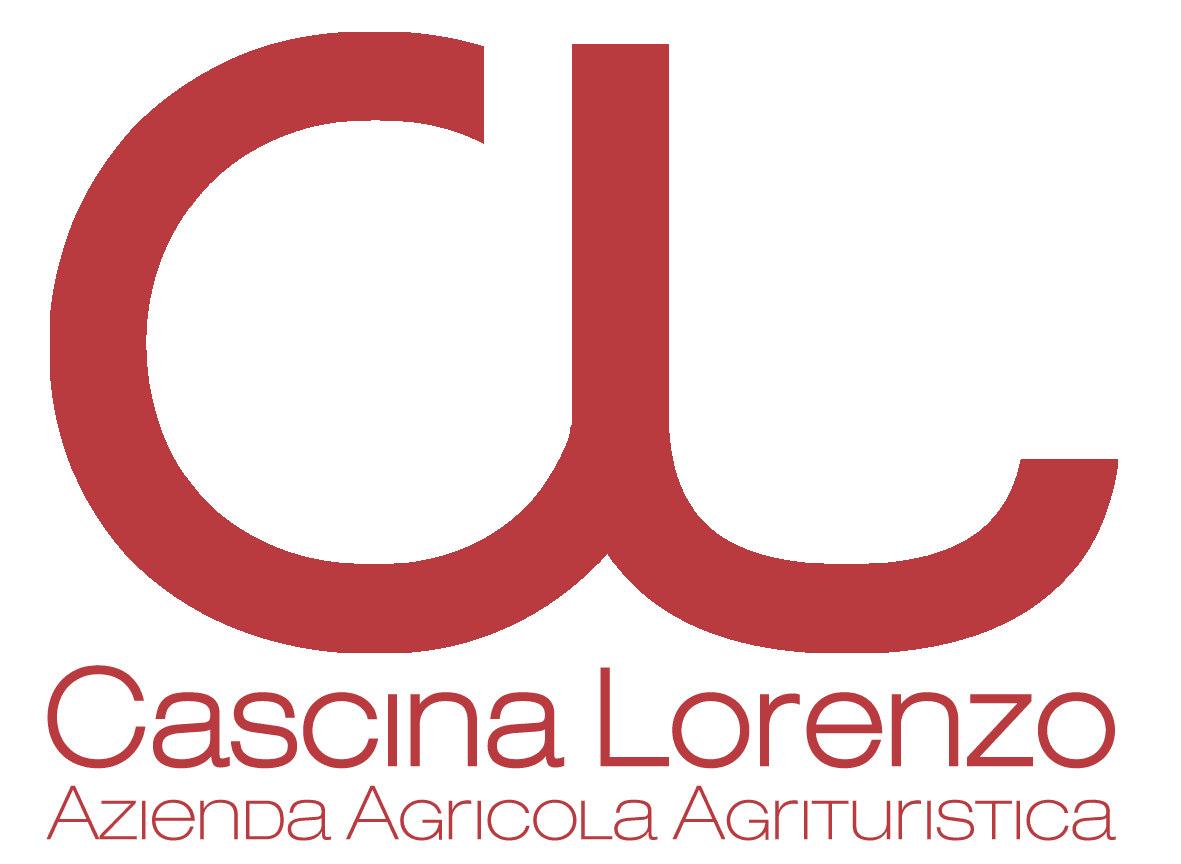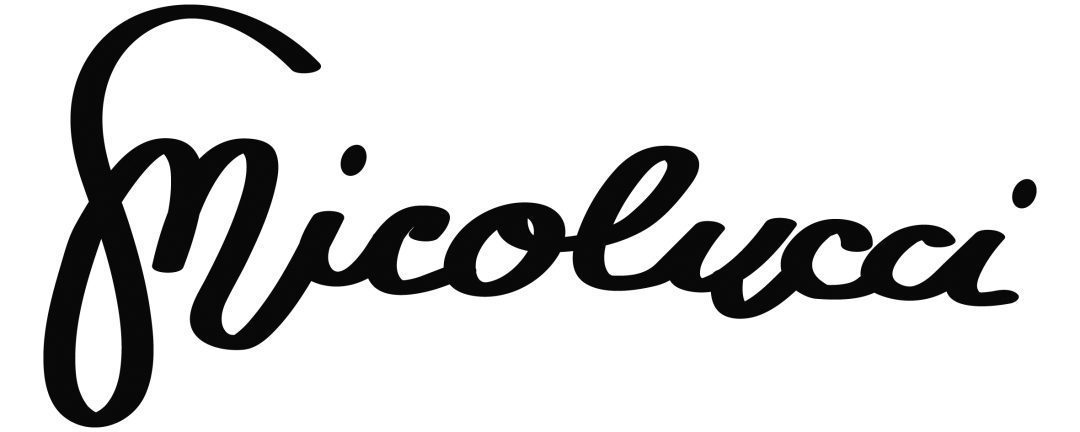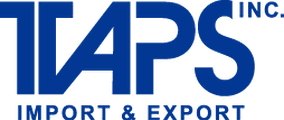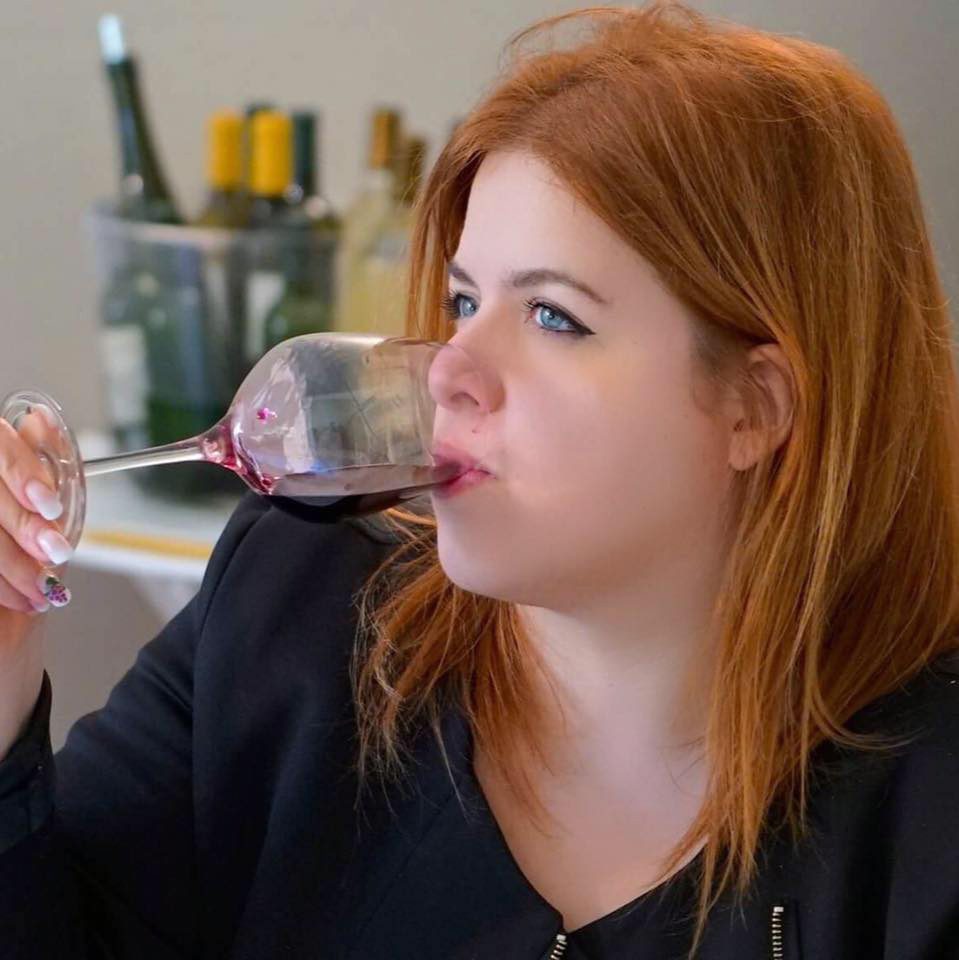 Do we drink a glass together?
chiara@ perlagesuite.com
Monte Isola, Lake Iseo (BS)
Business hours
Monday - Friday 9:00 - 18:00
Customer service
Telephone, whatsapp, e-mail