On Saturday, food and wine journalist Eleonora Cozzella, head of the Executive Course in Food and Wine Journalism at the Luiss Guido Carli School of Journalism in Rome, entrusted us with the task of taking up one of the topics discussed by chef/cook Cristiano Tomei in his lecture on Friday. If at first I was inspired to talk about the scopative and non-masturbative cooking Because I really liked this comparison, when I saw the 'People of Facebook' show up today under a post by Massimo Bottura, I couldn't resist. And that is how I wrote "The Italian cuisine does not exist' thinking of another topic covered by Cristiano Tomei: the fusion cuisine.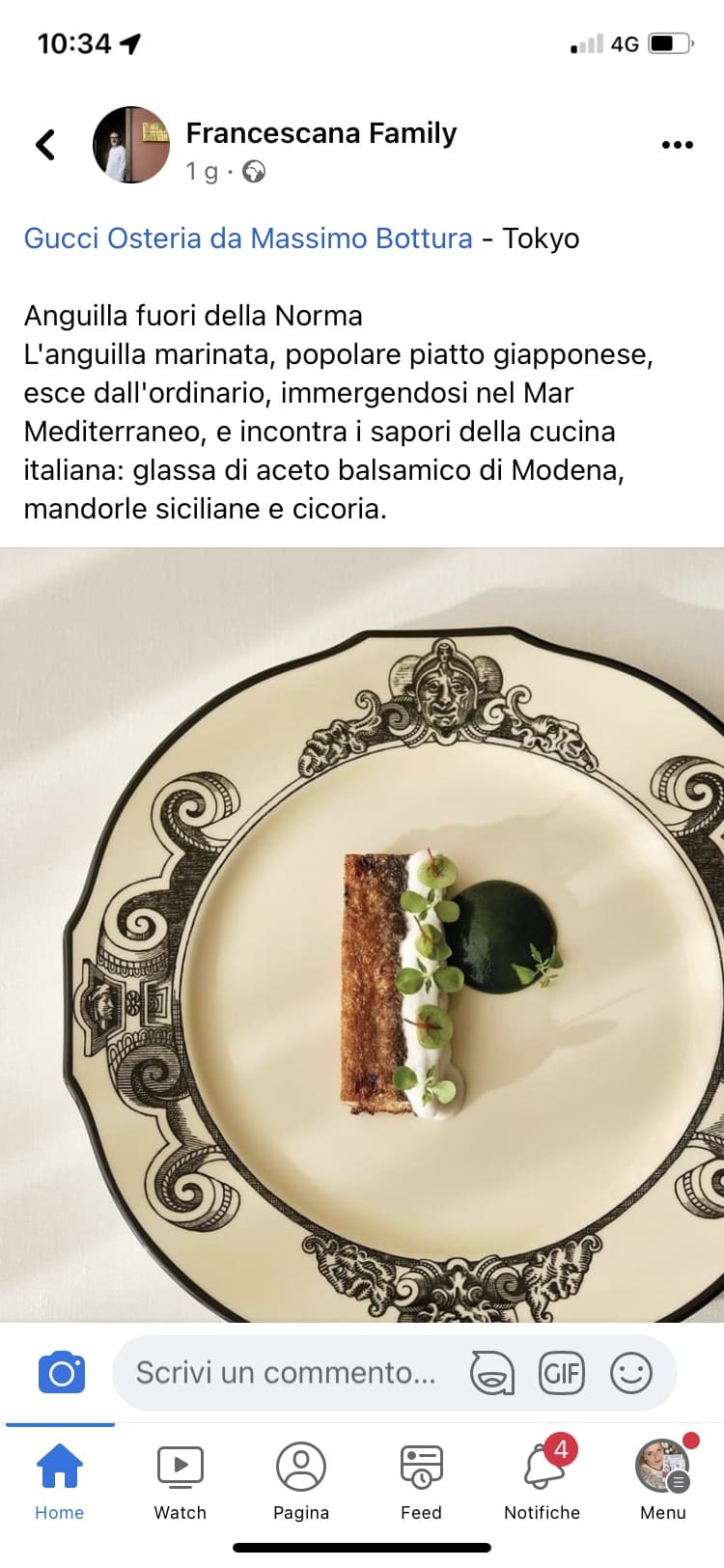 Italian cuisine does not exist
Italians are an extraordinary people, even in their parochialism. Many have a degree in allology from the University of Life when in reality they have never left their country (and I don't mean that they have never been abroad).
Today, absent-mindedly scrolling through my Facebook home page, I saw a photo of a dish from Chef Massimo Bottura's Osteria Francescana that caught my attention as it contained a word to which I am very sensitive: eel. I watch it and enjoy it. Then I read the comments and am stunned by the concentration of ignorance that makes me ashamed to be Italian.
You can now subscribe to my newsletter or scroll down the page to continue reading the article!
 Without going into the merits of certain prejudices about portions, I am struck by the statements of those who, with presumption of certainty, define marinated eel as an Italian dish, Romagna, or rather Ravenna, because their grandmother used to cook it every day. With the conviction that they 'know better' than a chef with 3 Michelin stars who has made cooking culture not just a job, but a way of life.
Of course, in Comacchio (FE) marinated eel is a Slow Food Presidium with an ancient tradition and meticulous recipe, but who can say for sure what its origins are?
 If this fish is spread from Japanese to Mediterranean waters - be they river, lake or sea - is it not more natural to think that, since time immemorial, the peoples surrounding them have habitually eaten eel and thus developed parallel gastronomic traditions resulting from necessity, experimentation and progress?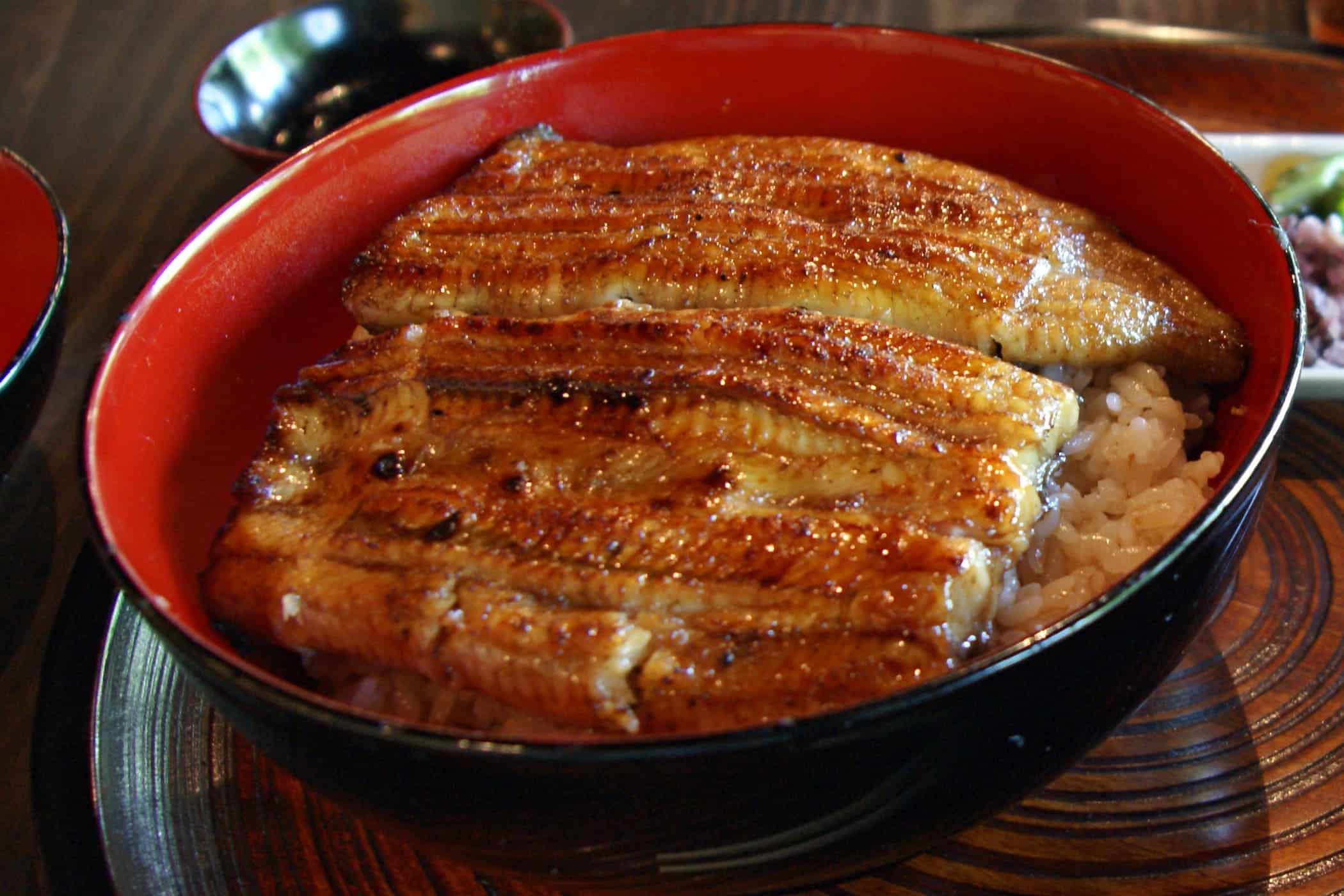 In photos Hakutaka-ryokusuien in Nishinomiya, Hyogo prefecture, Japan (2008)
The custom of marinating foods has its roots in times before modern preservation techniques and stems from the need to preserve them for longer and mask a less than fresh taste. These needs, common to the peoples of East and West, have led to the development of similar preparations, where it is the marinating ingredients 'accomplices of vinegar' who are the real protagonists of the local cultural heritage as they are chosen according to their availability and customs (think of soy sauce and seaweed in the East and olive oil and herbs along the Mediterranean). The same vinegar used is wine vinegar in Italy and rice vinegar in Japan: if we are the people of the vine (and the olive tree), they are the people of rice.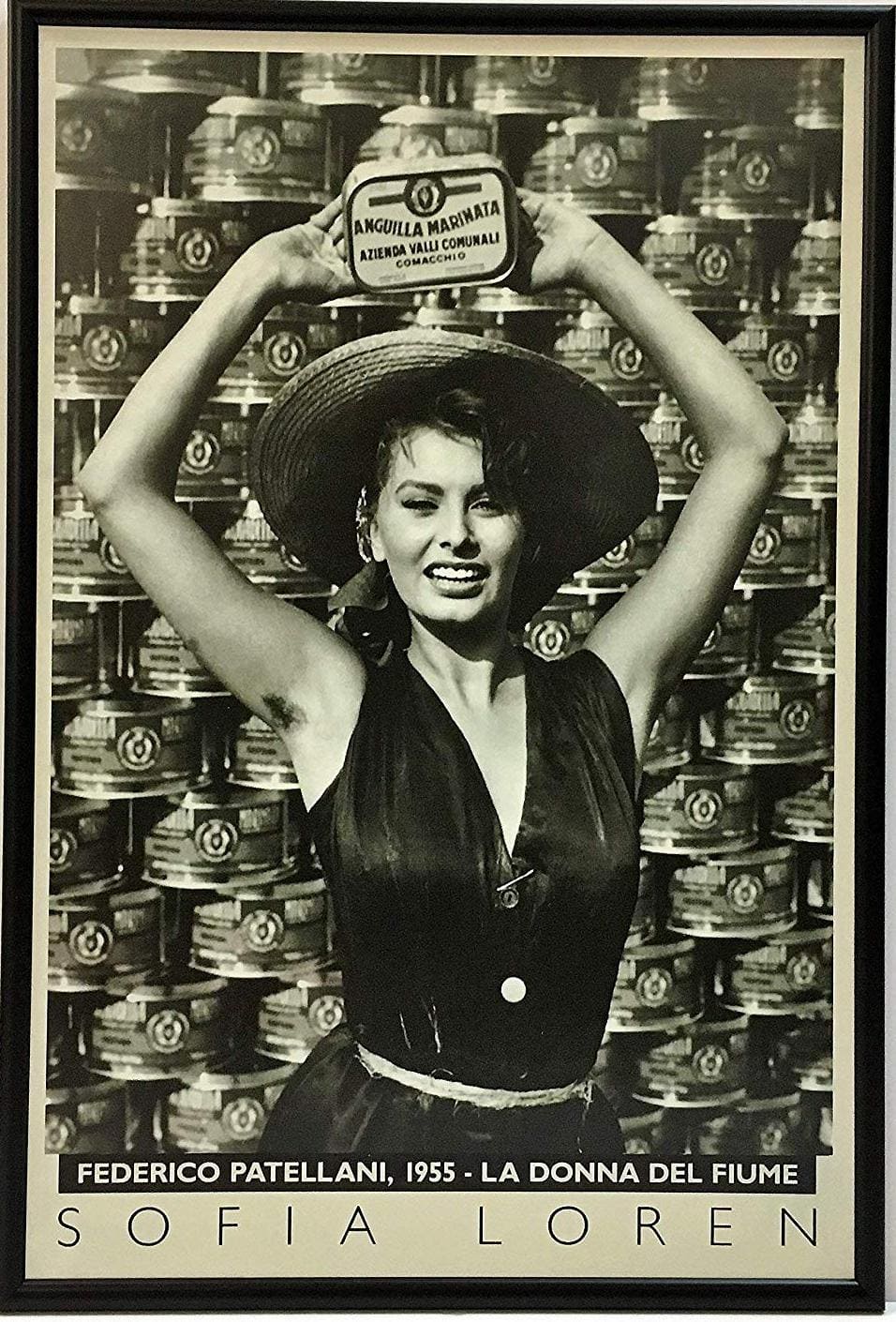 After all, the same spaghetti with tomato sauce - perhaps the most symbolic dish of all Italian cuisine - are a recent creation of Pellegrino Artusi who, with the publication of his cookbook 'Science in the Kitchen and the Art of Eating Well' in 1891, nationalised cooking and invented tomato sauce for dressing pasta. The tomato, in fact, had arrived in Italy with the discovery of America (1492) and was initially used as an ornamental plant in the most prestigious gardens. As for the origin of spaghetti, a flour dough in the shape of threads called triyah appears in the writings of the Arab geographer and traveller Al-Idrīsī in 1154, but there are traces of it in Arab cookbooks as early as the 9th century.
Talking about fusion cuisine, the chef Cristiano Tomei himself said: 'there are a lot of roots to discover in the Middle East. In Armenia they make a pastry of water and flour that is closed like a ravioli, filled with herbs and cooked over embers. Everything we eat is the result of exchanges between cultures'.
You can now buy my book Sommelier: the illustrated manual or scroll down the page to continue reading the article!
Book 'Sommelier: the Illustrated Manual' Special Edition 2022
All my notes on wine and food in one book.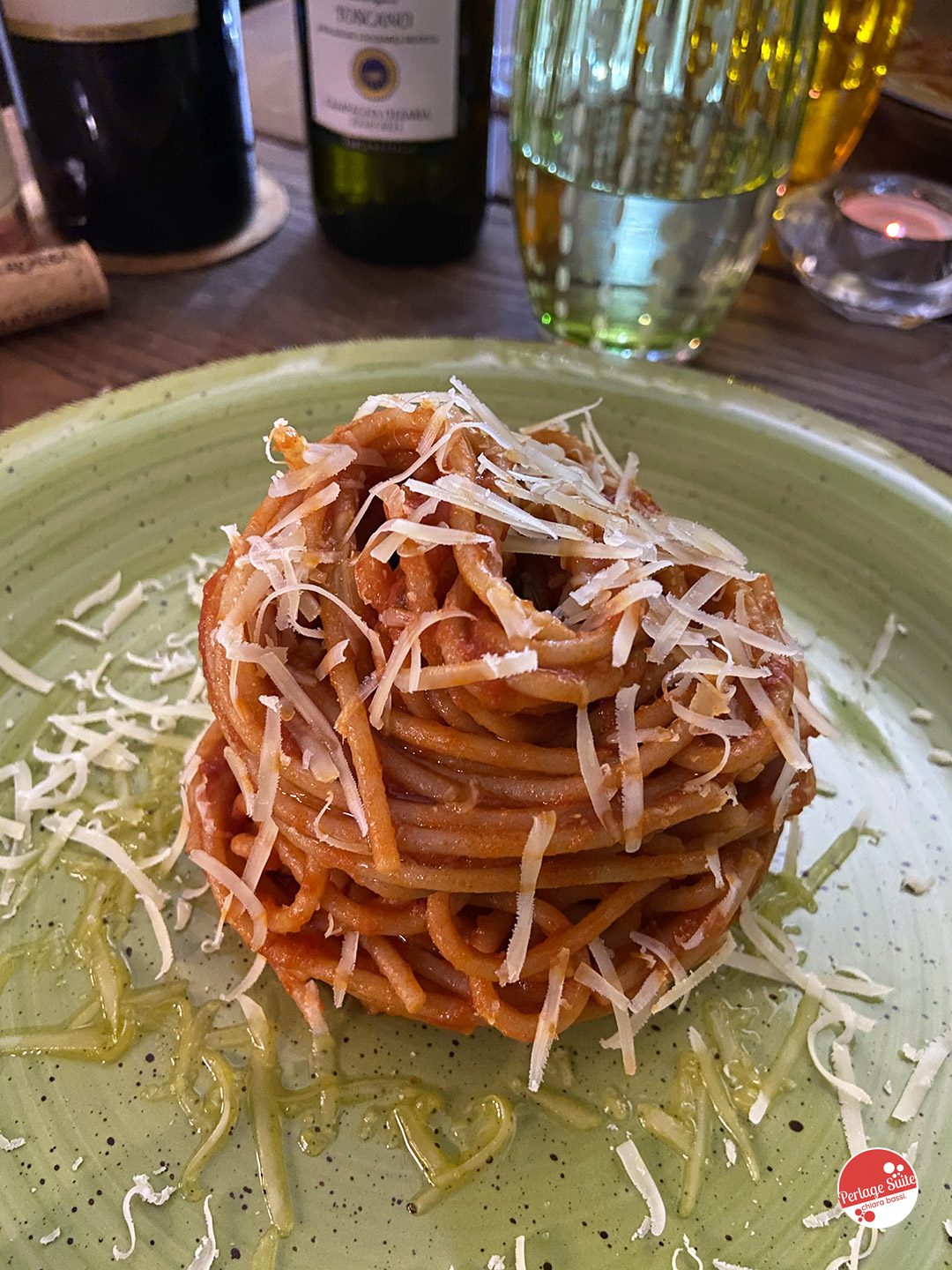 There is no such thing as Italian cuisine: the dishes that have made it famous and appreciated all over the world  are the result of recent or millenary contaminations. Similarly, talking about fusion cuisine makes no sense: all cuisine is fusion, i.e. "mixing styles and traditions of different origins and backgrounds"..
It remains a mystery why people who understand as much about cooking as I do about football persist in following Massimo Bottura and the Osteria Francescana and then get scandalised if they don't post pictures of plates overflowing with porcini polenta to scandalise the most worried grandmother when she asks "have you eaten?" even before greeting you.
Cheers 🍷
Chiara