One of the things I cook best are cookies: I love creating and perfecting recipes to pair with my favorite sweet and fortified wines. Since I am a lover of Porto and from my mom I found a bottle of Porto Ruby Reserve Whisper of Burmester I decided to create a perfect sweet to match! Knowing this fortified wine well I was certain of only one thing: a chocolate biscuit, perhaps whipped shortcrust pastry, it would have been a perfect match!
The biscuits are a sweet baked product of the "small pastry" characterized by small size and a dry and crumbly texture. The word "biscuit" derives from the term "biscouts" which in Latin literally means "cooked twice". The ancestors of modern biscuits were in fact slices of bread that were baked in the oven to be not only more crumbly and crunchy, but above all they could be stored for a longer time.
The first traces of the bicotti date back to 1300 when modern conservation methods were far away. Baking the slice of bread a second time meant eliminating all traces of humidity and water, especially free water, is the main cause of the deterioration of food. The French called them gallet and they were a staple food of their sailors as it supported them during the months at sea.
Over time, the biscuits have changed shape, flavor and above all production technique. The cookies have kept their name although they are no longer cooked twice, with rare exceptions. Today biscuits can be divided according to their production process into shortbread biscuits, syringed biscuits, printed biscuits, poured biscuits and puffed biscuits. Whipped shortcrust pastry is a type of syringed cookie because the shape can be given either with the sac a poche or with the cookie cutter. The recipe is similar to that of the shortbread and the kneading technique is the same creaming-up: first mix fats, sugars, eggs and any other liquids until a homogeneous cream is obtained, then add the dry ingredients (flour and yeast). The choice of how to shape the biscuit not only affects the aesthetics, but based on this you choose the type of dough and the kneading method therefore it is fundamental.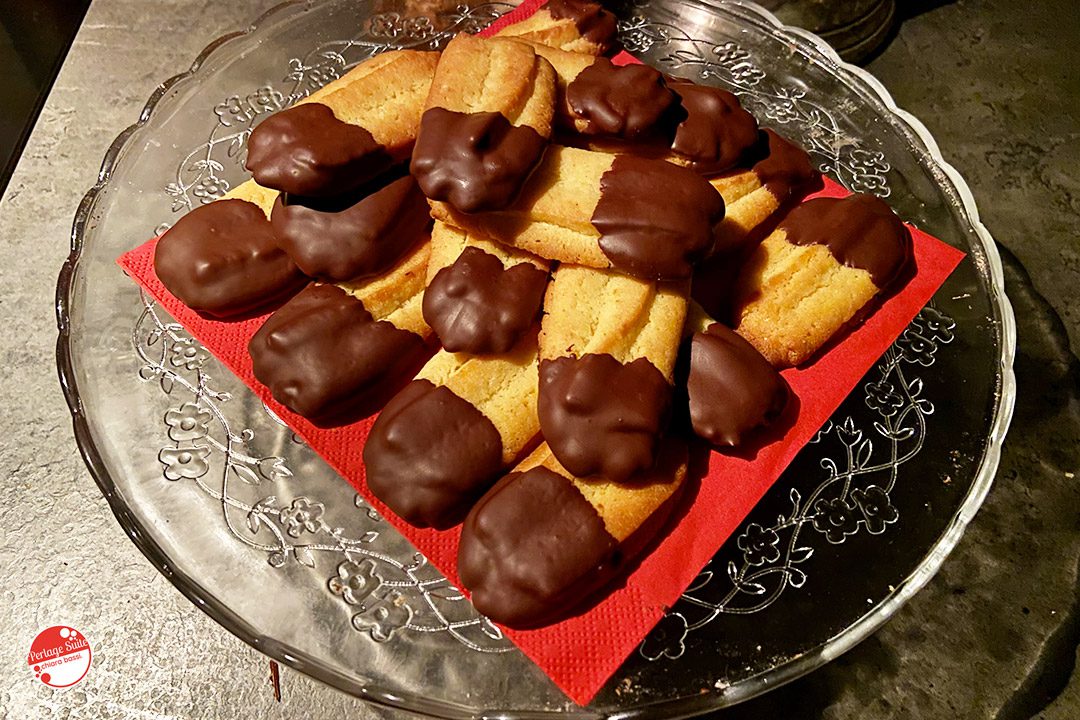 The cellar of Port Burmester it is one of the first I have visited during my travels to Porto. Burmester has its entrance at the very beginning of the famous Louis Bridge, on the side of Vila Nova de Gaia. It is part, together with my beloved Kopke, of the Sogevinus group, owned by a Spanish bank. I have had the privilege of tasting incredible vintages and all the barrels of Quinta St Louiz from which Kopke was born, in an extraordinary day lived in the heart of the Douro, along with the very good oenologist Ricardo Macedo… But this is another story that I will tell you soon! Meanwhile, enjoy these shots from my last visit to Burmester in September 2019!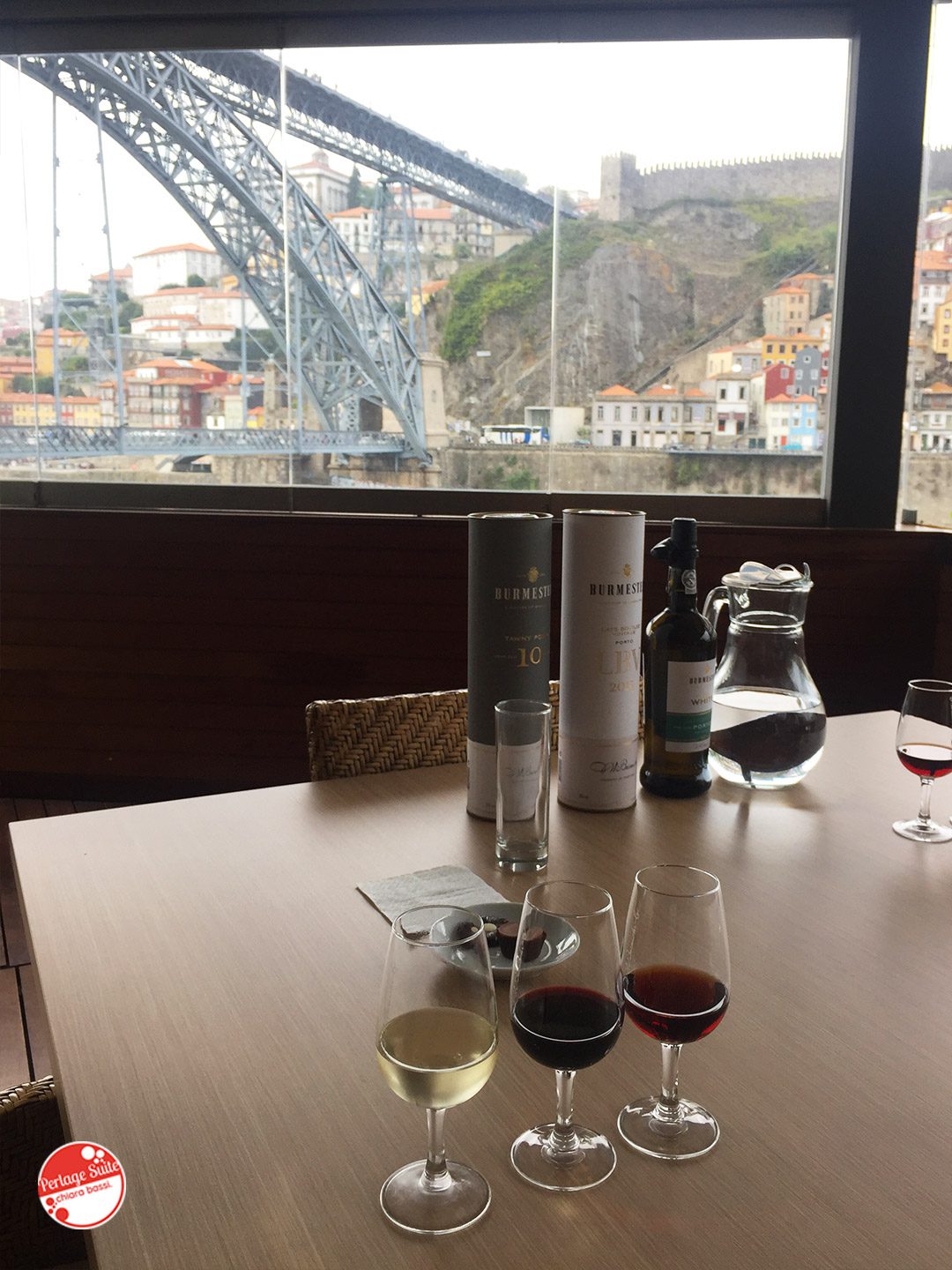 Whipped shortcrust biscuits: the choice of ingredients
When a dough is so simple and with so few ingredients, choosing them correctly is essential. In particular:
FLOUR 00 = comes from the central part of the grain and is distinguished by its white color and its fineness. It has a low sifting rate (~ 70-75%).
BUTTER = product obtained from the cream obtained from cow's milk and the product obtained from cow's milk whey, as well as from the mixture of the two products indicated, which meets specific chemical, physical and organoleptic requirements. Today there are those who choose to use vegetable fats to save money, giving this a healthy connotation (crime genes…). The choice of the right fat influences the consistency of the pasta as well as the flavor and aroma. Oils do not allow to obtain homogeneous and well aerated pastes, also for this reason it is better to use softened butter, but not melted. If you find recipes where they tell you to melt the butter in a saucepan to make these cookies, don't trust them! Use a good butter from centrifuged cream, those from whey if for me I wouldn't even call them butter ...
ZUCCHERO = can be in crystals (granulated sugar), powder (icing sugar) or liquid (syrup). Consider that icing sugar is always added with 3% starch to retain moisture and absorbs liquids better when cold, therefore it is preferable to use it in pastry. With this dough you can choose both granulated sugar and icing sugar, I use the granulated one because I always have it at home!
UOVO = increases the nutritional value, improves color, taste and softness. Having great aerating capacity, it allows to obtain light and structured doughs. I like to choose the eggs that make the yellow paste because I find they give a beautiful and inviting color to any dough.
YEAST = ammonium bicarbonate or sodium bicarbonate is used. You have to be very careful with the dose to avoid the unpleasant taste of ammonia or "chemical". In general, up to 3g of leavening agent per 100g of flour can be used.
LEMON = always take lemons with edible peel and scratch only the surface without touching the white part.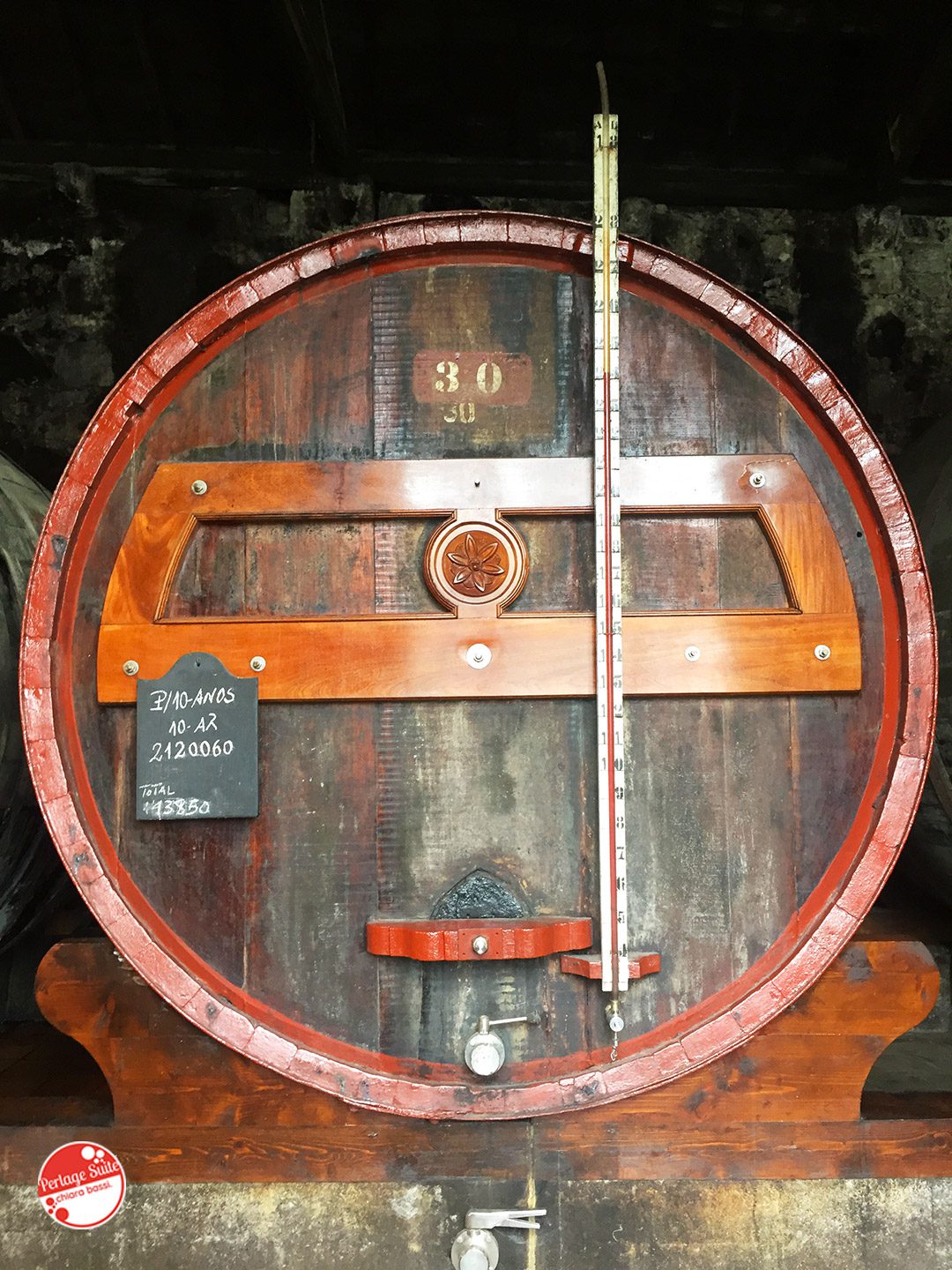 Whipped shortcrust biscuits: my very easy recipe
ingredients:
For 20 biscuits:
180g of 00 flour
150g butter
80g of granulated sugar
3g of vanilla yeast for cakes
the grated rind of a lemon
For the chocolate coating:
Preparation:
All the ingredients must be at room temperature, so take out the eggs and butter an hour earlier.
With whips, whip the butter with the sugar and the grated lemon zest.
Add the egg and continue beating until it is absorbed.
Sift the flour and baking powder and add them all together, continue beating until the dough is homogeneous.
Put in the sac a poche (I bought THIS pack of 100 on Amazon because they are very convenient and comfortable since they are disposable) a wide spout with or without star (always on Amazon I bought THIS SET), cut the bottom and push the spout, then fill the pastry bag with dough.
Put the parchment paper on the pan and squeeze into sticks of 5-6 cm that you will keep away from each other (they will rise a little). Make 3 horizontal rows of 7 biscuits each.
Bake for 10-11 minutes in a static oven preheated to 200 ° C, then when they are golden brown, take them out of the oven and leave to cool on a rack (such as THIS Tescoma that I bought I still think 10 years ago and it is perfect despite using it almost every day. Moreover, it is very comfortable because it folds and is also good for cakes!).
For the chocolate coating:
Melt the chocolate in a double boiler.
Pour the melted chocolate into a smaller bowl and quickly dip the tip of the biscuit, move to let the excess chocolate go down and place on the grid.
Let the cookies rest for an hour before placing them under the glass bell jar.
I can't tell you how long they keep because with my husband around they don't last from afternoon to evening… they are his favorite cookies! ????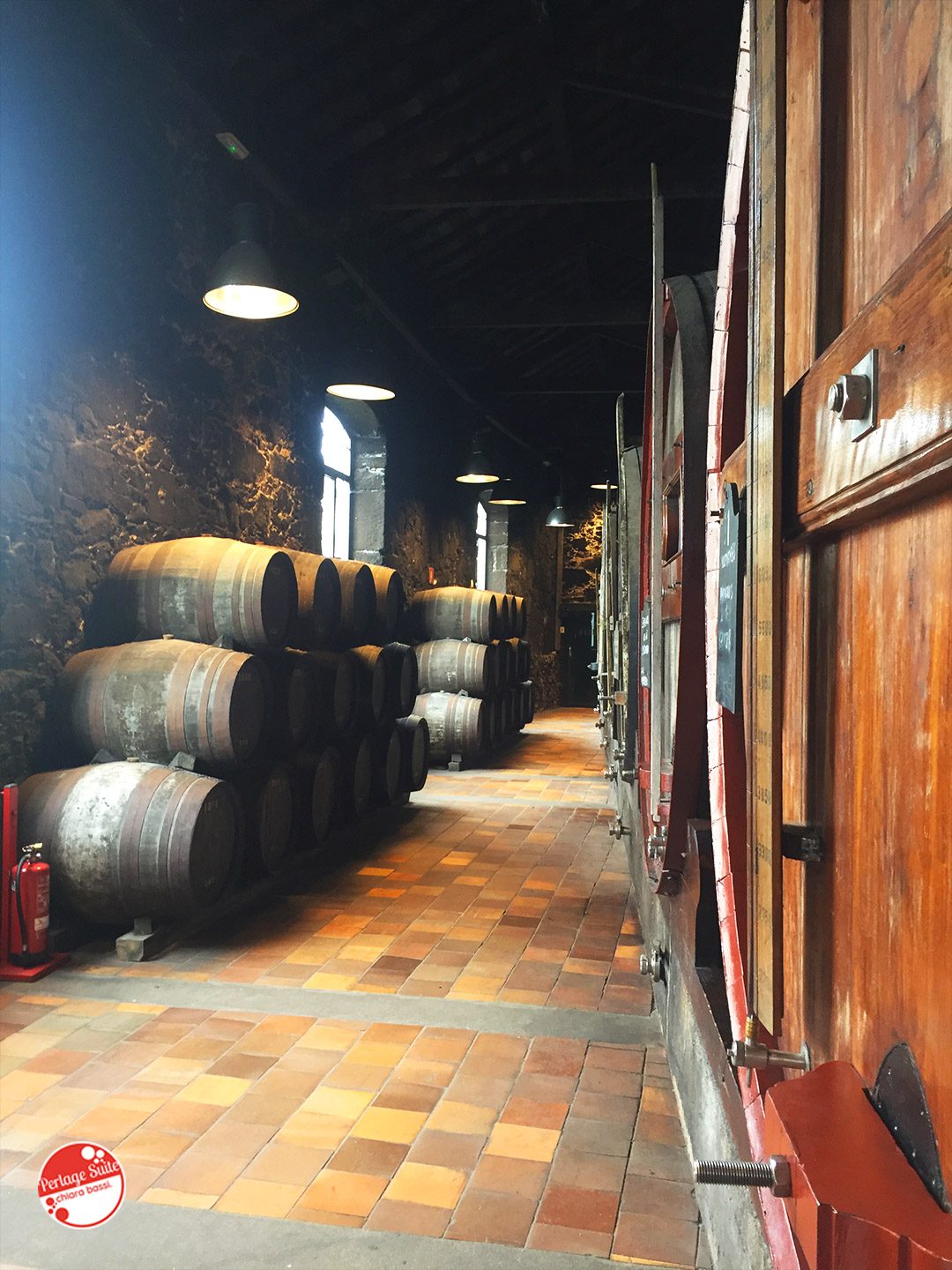 Porto Ruby Reserve Subheading Burmester
This Porto is made from grapes touriga franca, tinta amarela, touriga nacional, tinta barroca and tinta roriz. It comes from a blend of the best Porto Ruby of the company aged on average 5 years. It is called in a low voice because it alludes to seductive words that are said in intimate moments. It has a beautiful impenetrable ruby ​​red, very consistent. The nose is so intense that it intoxicates you even without approaching it. Notes of red fruit jam alternate with enveloping notes of spices, cinnamon, vanilla, milk chocolate and almost spicy hints. In the mouth it is consistent, warm, enveloping, alcoholic. Long hints of strawberry jam.
Its perfect match is with chocolate, both pure and in the form of mousse, cake or biscuit.
Be vuoi scoprire 6 curiosities about the Port that you may not know (and 6 splendid tastings of Dalva's Aged White) click HERE.
If you want to find out instead an old postcard of mine from Porto click HERE.
Cheers ????
Chiara
How to become a sommelier
Everything you need to know about wine in one book. The manual is designed for all aspiring sommeliers, but it is also very useful for "already sommeliers" who want to revise, for winelovers who want to start giving concrete foundations to their passion and for sector operators who want to earn more by learning both managing the cellar of their restaurant and selling the right bottle to their customers.
II Edition: 1 December 2019 - format 16,5 x 24 cm, 430 black and white pages, ISBN 978-88-943070-8-5 [ON SALE]
I Edition: 31 October 2018, format 16,5 x 24 cm, 300 black and white pages - ISBN 978-88-943070-1-6
COMPLIMENTARY, only for those who buy my book on Perlage Suite, a copy of the First Collector's Edition of my Sparkling Wine Guide "500 Bubbles in 500", cover price € 25,30.