Lo chasselas dorato è un vitigno a bacca bianca.
Synonyms and clones
Synonyms: (Italy, provincia di Pisa) bordò; (Francia) chasselas doré, chasselas di Fontainebleau, chasselas Thomery; (Germania) gutedel, edelweiss, süsstraube; (Inghilterra) queen Victoria; (Svizzera) fendant.
Chasselas dorato: caratteristiche
... of the plant
Appearance: leaf media pentalobata. Pagina superiore glabra di colore verde con nervature di colore verde più chiaro. Pagina inferiore setolosa con nervature giallastre. Petiole corto, sottile e quasi glabro.
Maturation: III decade di agosto. Bunch medio, cilindro-conico, un po' serrato, con un'ala non molto sviluppata e abbastanza grosso. Grape medio e sferoide regolare. Peel pruinosa, sottile, abbastanza consistente e di colore giallo-dorato. Pulp leggermente carnosa, succosa, dolce, abbastanza neutra e gradevole.
Productivity: buona.
Vigour: media, sono preferibili le potature corte.
Resistance to adversity: buona.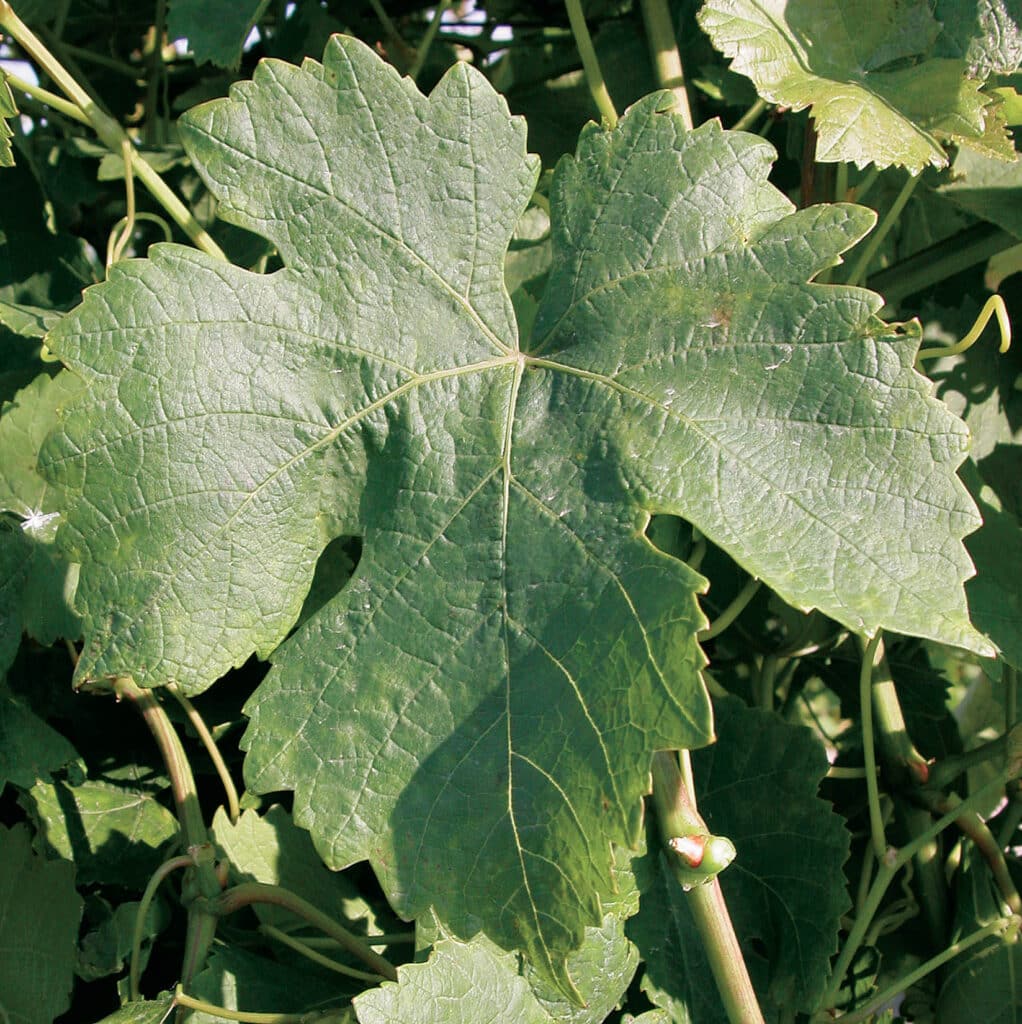 ... of wine produced
Vino eccezionale prodotto in Svizzera sempre fedele del suo territorio. Anche in Germania ha un ruolo importante e alcune aziende riescono ad ottenere vini di grande pregio le cui qualità giustificano costi molto elevati.
Visual examination: giallo paglierino da scarico a intenso, sempre brillante.
Olfactory examination: delicato, fine ed elegante con note di fiori di campo essiccati, polvere da sparo, fiori di tiglio, mela verde, noci e cera d'api.
Taste-olfactory examination: fresco, sapido, struttura leggera, grande armonia e un lungo finale amaricante.
Cultivation zones
Italy: (zone idonee) Toscana.
World (in order of quantity): Svizzera (Vallese; Vaud: Chablais, Côte, Lavaux); Francia (Savoia; Valle della Loira: Pouilly-sur-Loire); Germania (Baden). Si coltiva limitatamente anche in Australia, Ungheria e Italy.
Chasselas dorato: vini italiani DOCG e DOC dove è ammesso
DOCG: nessuno.
DOC: nessuno.
Sources:
© Ministry of Agricultural Food and Forestry Policies, National Catalogue of Vine Varieties.
© Bassi C., Sommelier: the illustrated manual, Cammeo DiVino, Monte Isola, 2022, pp. 143-144
© Catalogue des variétés et clones de vigne cultivés en France. Collectif, 2007, Ed. IFV, Le Grau-du-Roi, France.