La malvasia di Candia aromatica è un vitigno a bacca bianca che trova nel piacentino la sua zona d'elezione. Recenti studi hanno dimostrato che era il vitigno coltivato da Leonardo Da Vinci. Su questo ci ho scritto il romanzo Lo spumante di Leonardo (2020) che ha vinto il premio speciale della XX edizioe del concorso "Bere il territorio" di Go Wine.
Synonyms and clones
Synonyms: malvasia di Candida.
Malvasia di Candia aromatica: caratteristiche
... of the plant
Appearance: leaf media, pentagonale e pentalobata con seno peziolare a U-V tendente a lira. La pagina superiore è glabra di colore verde leggermente lucido, la pagina inferiore è appena vellutata di colore verde chiaro. Petiole lungo, mediamente grosso e glabro.
Maturation: III decade di settembre, I decade di ottobre. Bunch medio-grande, allungato, piramidale, molto alato e spargolo. Grape medio, sferoide e regolare. Peel spessa, consistente e pruinosa di colore giallo dorato opalescente. Pulp sciolta, succosa con sapore gradevole di moscato.
Productivity: media e costante.
Vigour: media, tranne sui colli di Piacenza che è ottima.
Resistance to adversity: sensibile alla colatura e alla peronospora.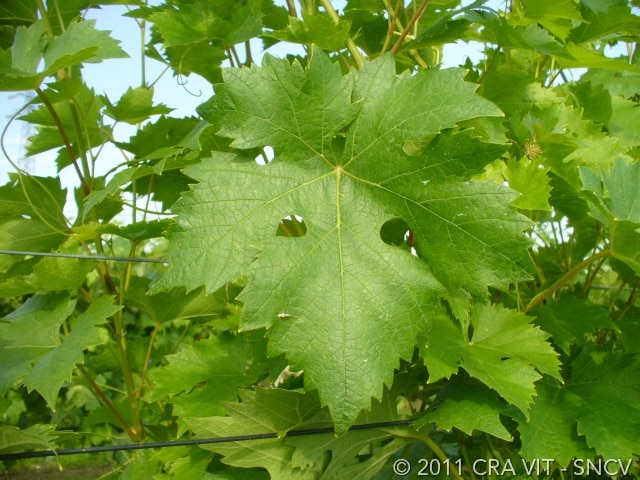 ... of wine produced
Visual examination: da giallo paglierino intenso e brillante con riflessi dorati a giallo oro carico, fino ad arrivare all'ambra intenso per i vin santi.
Olfactory examination: intenso, fine, elegante, con note di albicocca, fico, vaniglia, cedro candito, fiori di campo.
Taste-olfactory examination: intenso, morbido, fresco, strutturato, armonico. Lungo finale amaricante.
Cultivation zones
Italy: (zone idonee) Emilia-Romagna, Friuli-Venezia Giulia, Lombardia e Molise.
World: nessuna.
Malvasia di Candia aromatica: vini italiani DOCG e DOC dove è ammesso
DOCG: nessuno.
DOC: Colli di Parma, Colli di Scandiano e di Canossa, Colli Piacentini, Molise o del Molise, Oltrepò Pavese.
Sources:
© Ministry of Agricultural Food and Forestry Policies, National Catalogue of Vine Varieties.
© Bassi C., Sommelier: the illustrated manual, Cammeo DiVino, Monte Isola, 2022, pp. 156-157