When I opened my email this morning, I found great news: my wine blog Perlage Suite is one of the 3 finalist blogs for the Europe ai area Millesima Blog Awards 2017 !! I am really happy with this unexpected nomination! Even though I participated in the competition with my article dedicated to Oysters, being of international stature and knowing the crazy number of wine blogs competing all over Europe, I wasn't so optimistic!
At this LINK you will find the list of 18 finalists (9 in USA and 9 in EUROPE), 3 by category. I chose to participate in the Food & Wine Pairing category because I love the food and wine pairing and I believe that both exist to enhance each other! ?
The technical jury of the competition is composed of Aurélien Valance, Panos Kakaviatos and Mike Turner… but to achieve this great achievement I also need your support:
The finalists of the FOOD & WINE PAIRING - EUROPA BLOG AWARDS category are:
Amanda Barnes, Around the World in 80 Harvests blog, blogpost "Cooking the Quintessial Argentine Asado (BBQ) & Wine Pairings"
Chiara Bassi, Perlage Suite blog, blogpost "Oysters: things to know, tasting, pairings and delicious recipe"(Obviously I put the link in Italian ... 😀)
Charlotte Dominique, Les Itinéraires de Charlotte blog, blogpost "My Champagne: Grand Siècle by Laurent Perrier"
For the fourth edition of the Millésima Blog Awards, Millésima has decided to join an exceptional partner: the Château Pichon Baron in Pauillac. Owned by the famous AXA Millésimes group, this enchanting castle will work together with the wine merchant Millésima to offer the 7 winners of the rich prize competition and a dream week, one of the most beautiful Bordeaux-style castles, like in fairy tales ...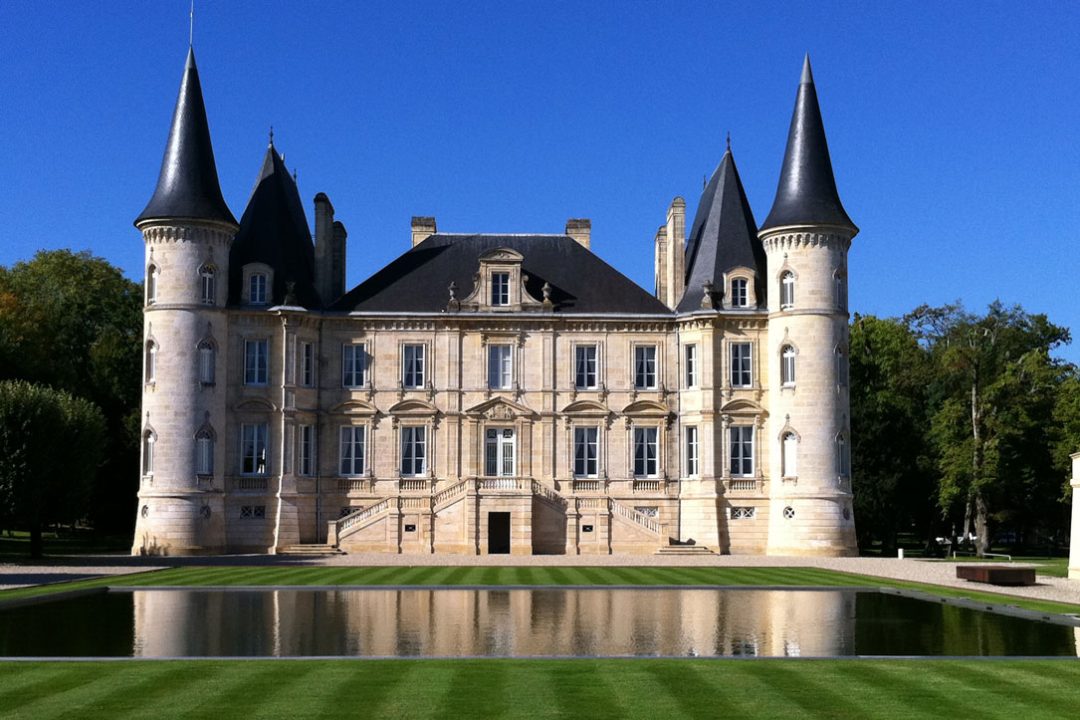 In practice, if you will help me win thanks to you I will be able to create a beautiful reportage in this enchanted place! Perlage Suite it is the materialization of all my childhood dreams: living by writing about my passions, helping others to realize their own. After two years dedicated with love to helping aspiring Sommeliers to become Sommeliers, I am asking you for help now!
Ah, in the meantime I thank Viviana Vecchione Moine di Millésima for the good news! And for the prize reserved for us finalists:
Magnum of Château Pichon Baron - Second place | Growth in Pauillac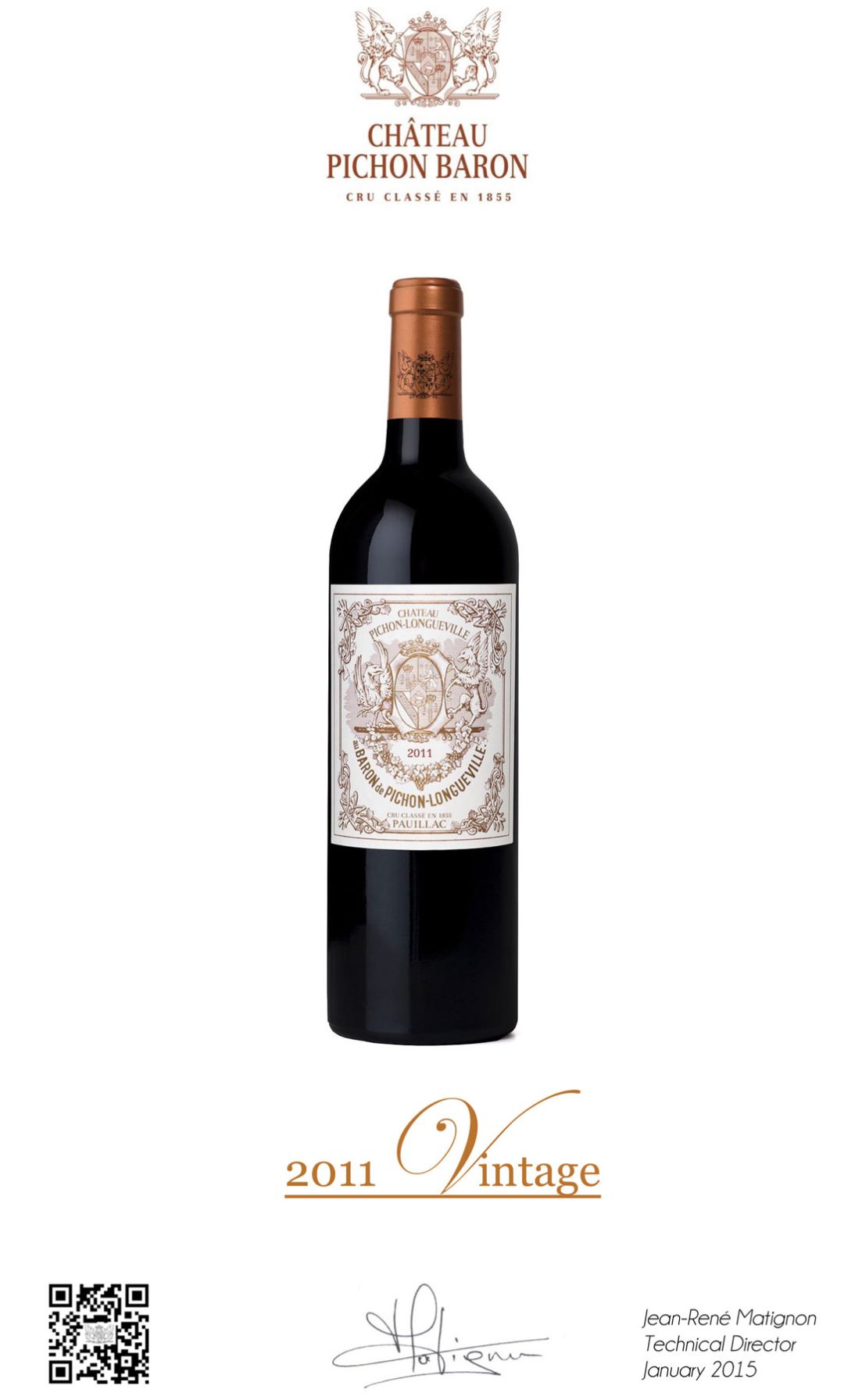 Magnum of
Château Suduiraut - First place | Growth in Sauternes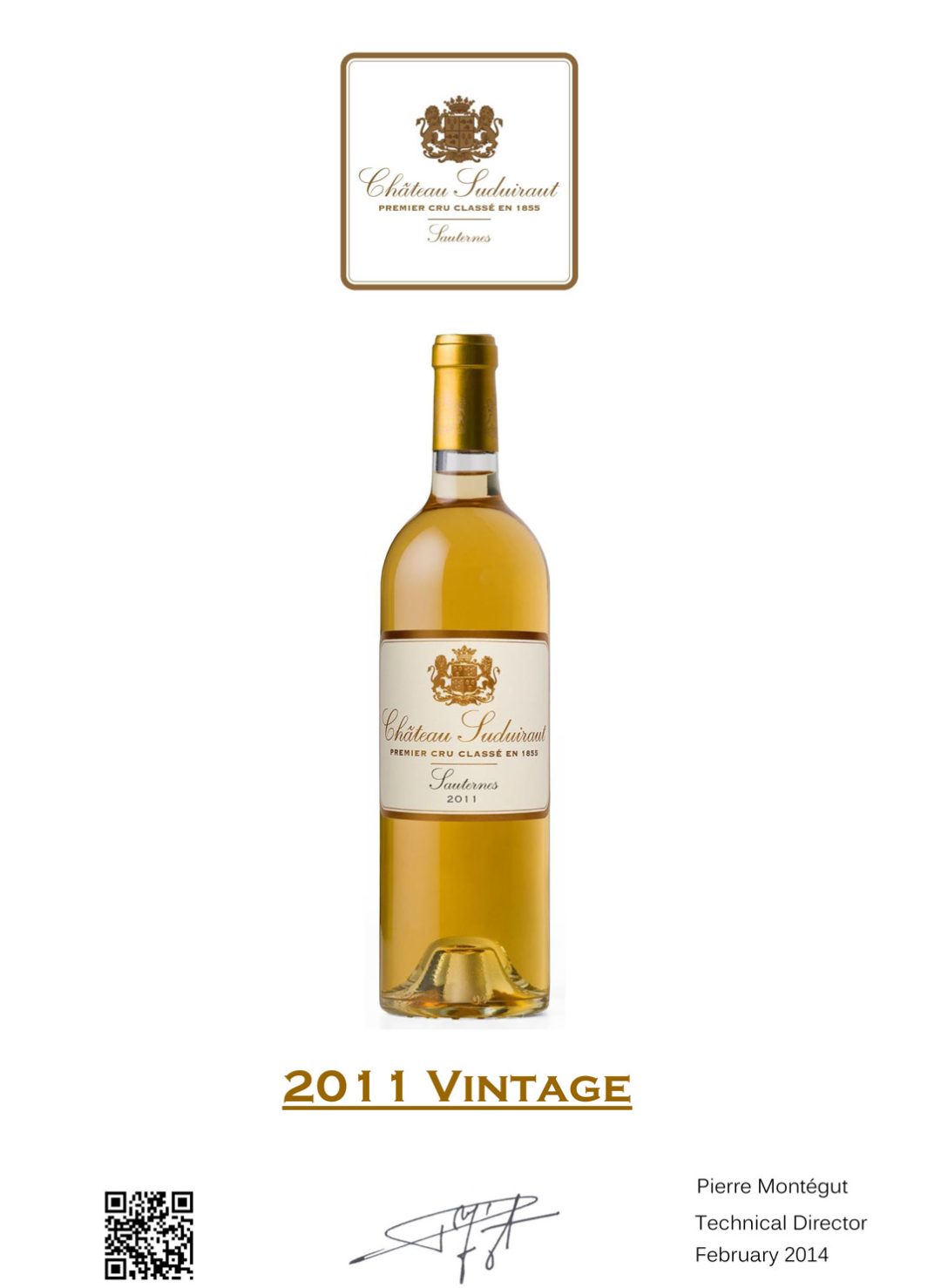 I really can't wait to taste them! ?
Thanks to all of you who follow me every day (you really are a lot ...) and who write me beautiful e-mails of thanks and encouragement. It is you, together with my closest friends and my family, the engine that drives me to go on always, even on dark days.
A hug
Chiara