In short, this week began just fine: today there was the official announcement of the winners of the Millesima Blog Awards 2017 and… did I win? I expect a dream week in the beautiful castle of the sponsor, Château Pichon Baron, where I will feel like a fairy tale princess (olè, only the prince is missing) ❤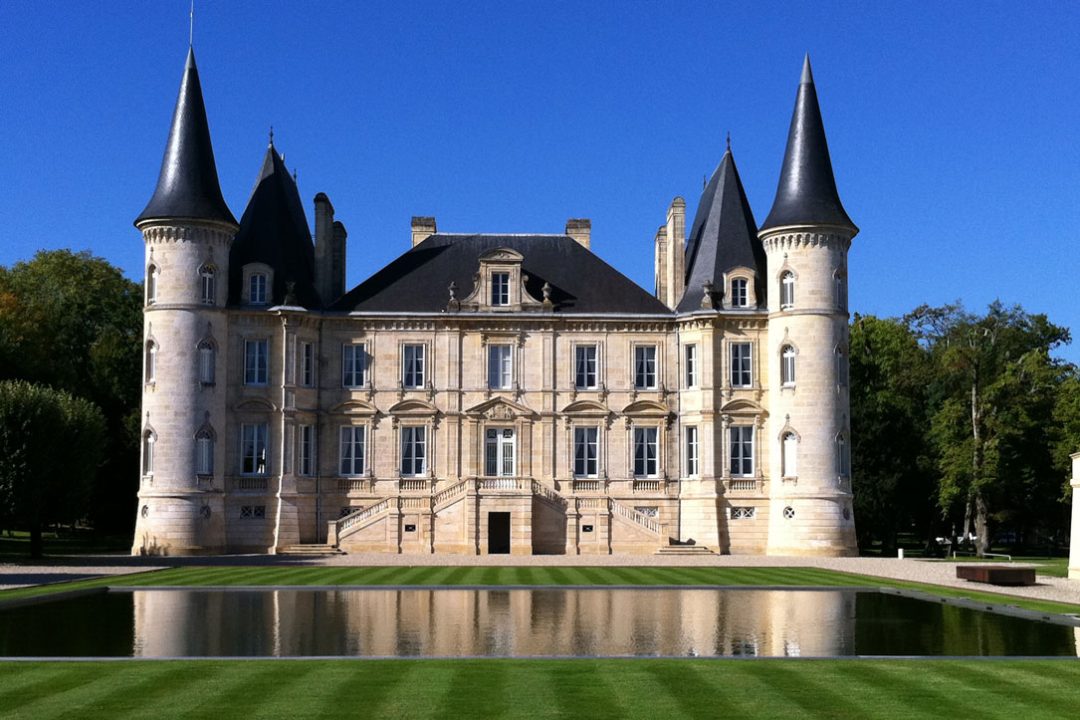 The public vote for the 18 finalists chosen by the Technical Jury of the Millesima Blog Awards closed at 23: 59 on Friday 27 January with 4030 voters who voted for their favorite bloggers. That evening I was in Franciacorta, near the Riccafana Winery, Where Riccardo Fratus presented its Satén Millesimato Eredità of the Fratus line (a Franciacorta DOCG to try, with notes of candied orange, melted butter, freshly baked biscuits and a truly remarkable creaminess in the mouth) with a delicious aperitif (note of merit with egg, shrimp in kataifi paste and sweet and sour onions) organized by Chef Alessandro Ferrera of the Templar Restaurant in Brescia... and I admit it: at midnight I started uncorking with Riccardo and it was almost 3! Even if my victory wasn't official yet, I hoped with all my heart and ... I was ready to celebrate già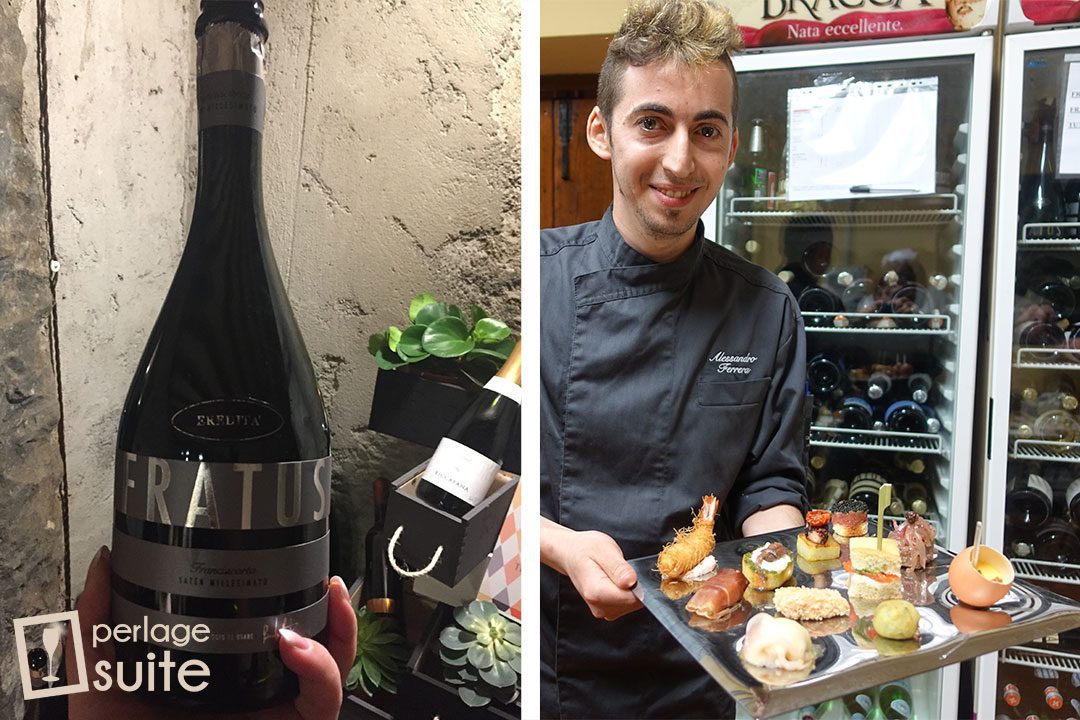 As a finalist, I had already received a prize a magnum di Château Pichon Baron 2011 (According to Cru Classé 1855 by Pauillac) e a magnum di Château suduiraut (Sauternes' first Cru Classé 1855) last week. I want to congratulate Millesima for the lightning expedition from France (2 was delivered to me days after they announced their departure), they should learn the Italian post office that delivered me today a package from Manfredonia on January 4!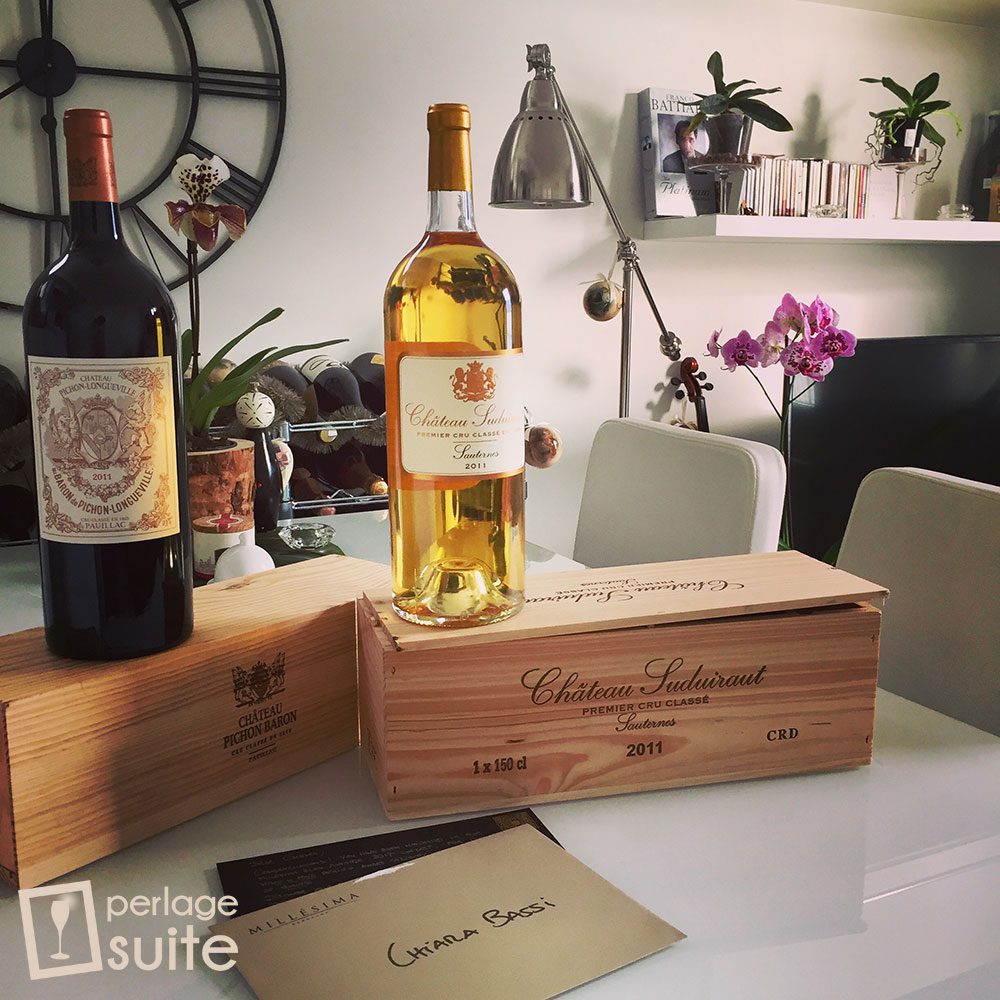 The 18 finalists, 9 Europeans and 9 Americans divided into 3 categories, were chosen by an international jury: French Aurélien Valance (Director General of Château Margaux), the American Panos Kakaviatos (journalist specialized in wine) and English Mike Turner (blogger and consultant for wine events). The final phase, on the other hand, depended entirely on our community: among the 3 finalists in each category, the one who had the most votes, or the most followed wine blogger, won! The Millesima Blog Awards 2017 have 3 winners in Europe (one for each category) and 3 winners in America (one for each category). Well today I am very happy to announce that my wine blog Perlage Suite won for the Europe geographical area in the Food & Wine Pairing category, with a reportage dedicated to Oysters de The Piazzetta del Pesce of Bergamo, proposals with 2 combinations based on bubbles (Selected wineries: Biasotto wines, in Veneto e Maso Martis in Trentino).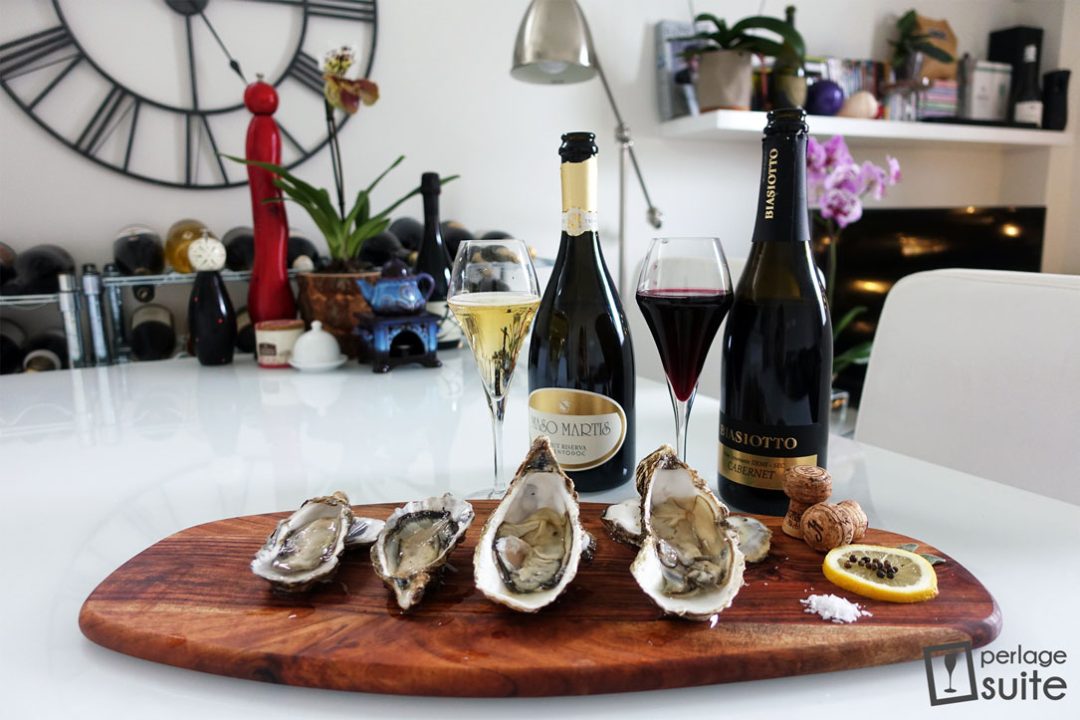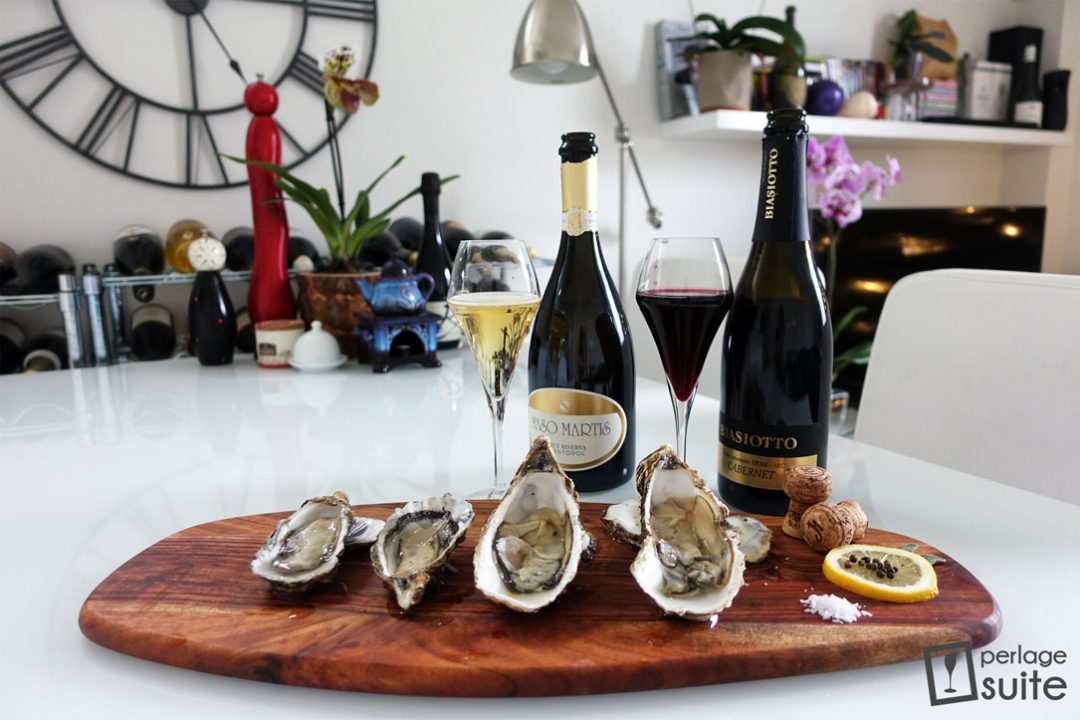 Here are the 5 finalists with whom I will spend an exciting week at Château Pichon Baron in Pauillac and I will visit Bordeaux, a UNESCO heritage city:
Winners for the Food & Wine pairing category:
Lisa Denning (USA - New York, Manhattan) - blog The Wine Chef
Chiara Bassi (Europe - Italy, Lovere) - blog Perlage Suite
Winners for the Wine Travel category:
Rob Frisch (USA - Illinois, Chicago) - blog Odd Bacchus
Daniel Ercsey (Europe - Hungary) - blog WineSofa
Winners for the Wine Reporter category:
To read the official announcement and discover the profiles of all the winners, I invite you to visit the Millesima IT Blog HERE.
In short, from today I officially begin to brush up on my English, because the awards will take place in Bordeaux, France, on Sunday 2 April 2017. An exciting wine week awaits me at Primeur of the Grand Cru of Bordeaux with the other 5 winners of the other categories which, as you have seen, are 3 Americans and 2 Hungarians ... so yes, I have to study and how ... especially the wine terms 😀
I take this opportunity to thank all those who voted for me again from my heart. And also all those who wrote me a congratulatory message today… thank you, really: you are so cute! What to say? I'll keep you up-to-date!
Cheers <3
Chiara
How to become a sommelier
All my notes on wine and food in one book.
COMPLIMENTARY, only for those who buy my book on this blog, a copy of the First Collector's Edition of my Sparkling Wine Guide "500 Bubbles in 500", cover price € 25,30. [While stocks last]