Perlage Suite is a website of contents dedicated to the knowledge of wine and food. Our mission is both to help aspiring sommeliers and winelovers to enjoy a good food-wine pairing with awareness, and to help Italian wineries to exploit the full potential of this digital age. Our goal is to make food and wine teaching and digital training enjoyable and effective.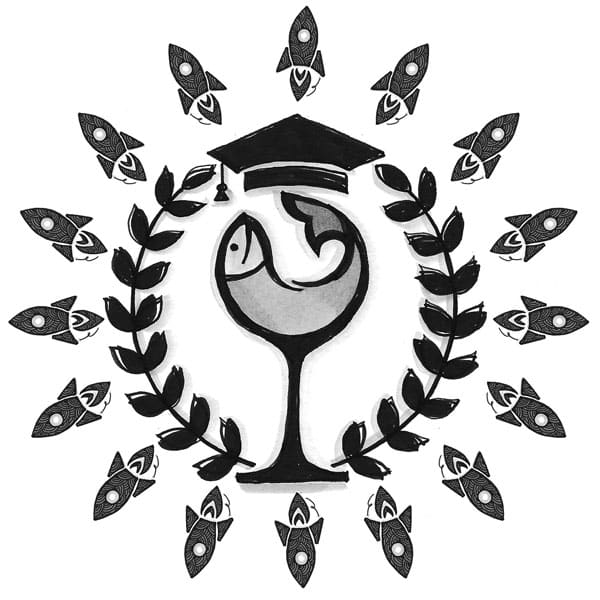 We believe in Culture ...
For us the word Enogastronomy means first of all culture. Every part of the world knows that spectacular tortellini are eaten in Bologna. But how many really know how they are prepared and what wine to pair with? We want to bring wine cellars to all gourmets in the world to tell them that in Italy fettuccine Alfredo do not exist and in spaghetti alla carbonara there is no cream. Mostly we want to make the DOP and IGP daughters of a minor Bacchus shine so that in restaurants all over the world it becomes customary to order a wine like Bursòn di Bagnacavallo or a Centesimino di Ravenna!
… And in digitization.
Chiara helps aspiring sommeliers from all over the world to become sommeliers and winelovers to learn about new wines, new flavors and new places where to live unforgettable experiences. Furthermore helps restaurants create exceptional wine lists and the wine cellars to tune their image with the wine markets consolidated and / or emerging.
Valentina helps companies a innovate and digitize oneself to promote oneself effectively, to know the potential of new markets and to understand how to exploit one's own e-commerce or the marketplace of others.
We want to give Italian and foreign winelovers a well-organized and high-tech website that allows them to have "Italy in their hand", wherever they need it!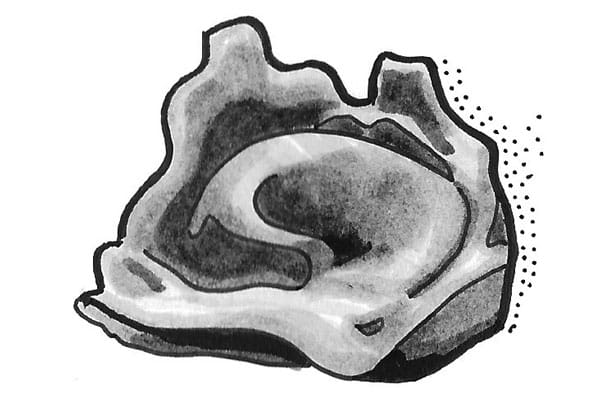 We are the proud daughters of a land, theEmilia Romagna, who taught us the value of Culture and power of work. Since we were children, our favorite day was Sunday, to enjoy a lunch immersed in the scents and flavors of the past. Today we are two young women who they prepare that Sunday lunch while chasing a dream:
Making the Enogastronomic and Digital Culture sustainable to spread it to as many people as possible.
Everywhere.
… But above all for us Italy is truly the beautiful country!
Italy staggers once again on a boot with a too high heel, but despite this continues to walk. This is also extraordinary.
But let's not stop here, let's not stay still. Let us not resign ourselves to disasters or pandemics.
Let's build a Neo Renaissance with again man at the center of life.
Let's start again from Sustainable Culture to really start running.
.
Chiara and Valentina