Life is a Bubble is the slogan of Le Vigne di Alice, which I count as the best winery discovered during this Vinitaly 2016. Those who know me well know that I have always hated Prosecco... or at least that was until Tuesday, the day of my extraordinary oenological discovery! Here, maybe you already know Le Vigne di Alice's Prosecco Metodo Classico Non Filtrato PS and are thinking "And now you get it?" 😀
I happened upon this stand absolutely by chance, mainly because I was struck by its beauty and attention to detail. A bit shabby, a bit Paris, a bit Vintage... definitely very Alice!
I tasted his Prosecco Conegliano Valdobbiadene Superiore DOCG Alice Extra Dry and Doro Brut without being particularly impressed, although I found them really well made. But the fault is mine, with my total incompatibility with the Charmat Method! Then I tasted the Prosecco Conegliano Valdobbiadene Superiore DOCG Metodo Classico... and I literally went mad! To say the least, both the .G Non Dosato and the PS Integrale Brut were stupendous... perhaps I really couldn't choose between these two, even if in principle the PS is more my cup of tea.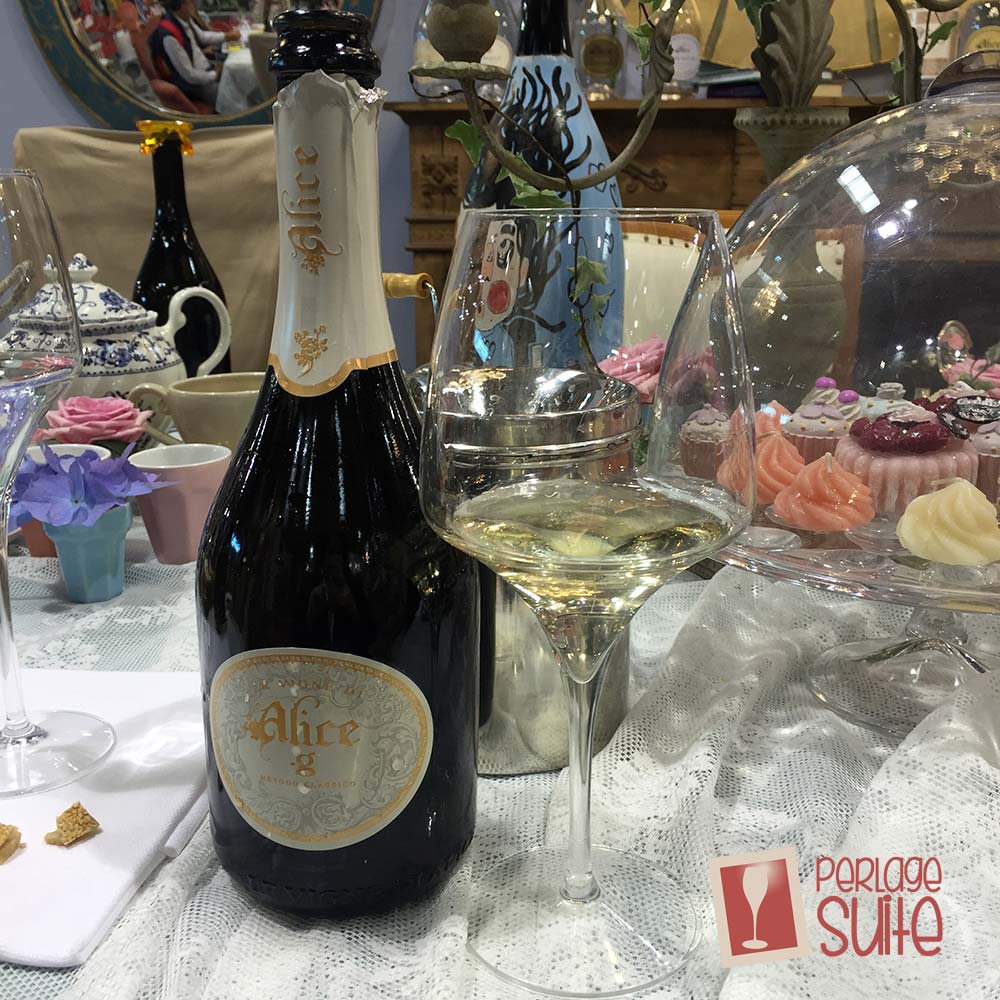 The .G is crystal clear, a beautiful straw yellow, with a fine and persistent perlage. On the nose peach, pear and a light almond note. In the mouth it is intense, creamy and balanced. One senses that some of the grapes have been in casks, presumably large ones. Price to Ho.Re.Ca operators 13 €+VAT.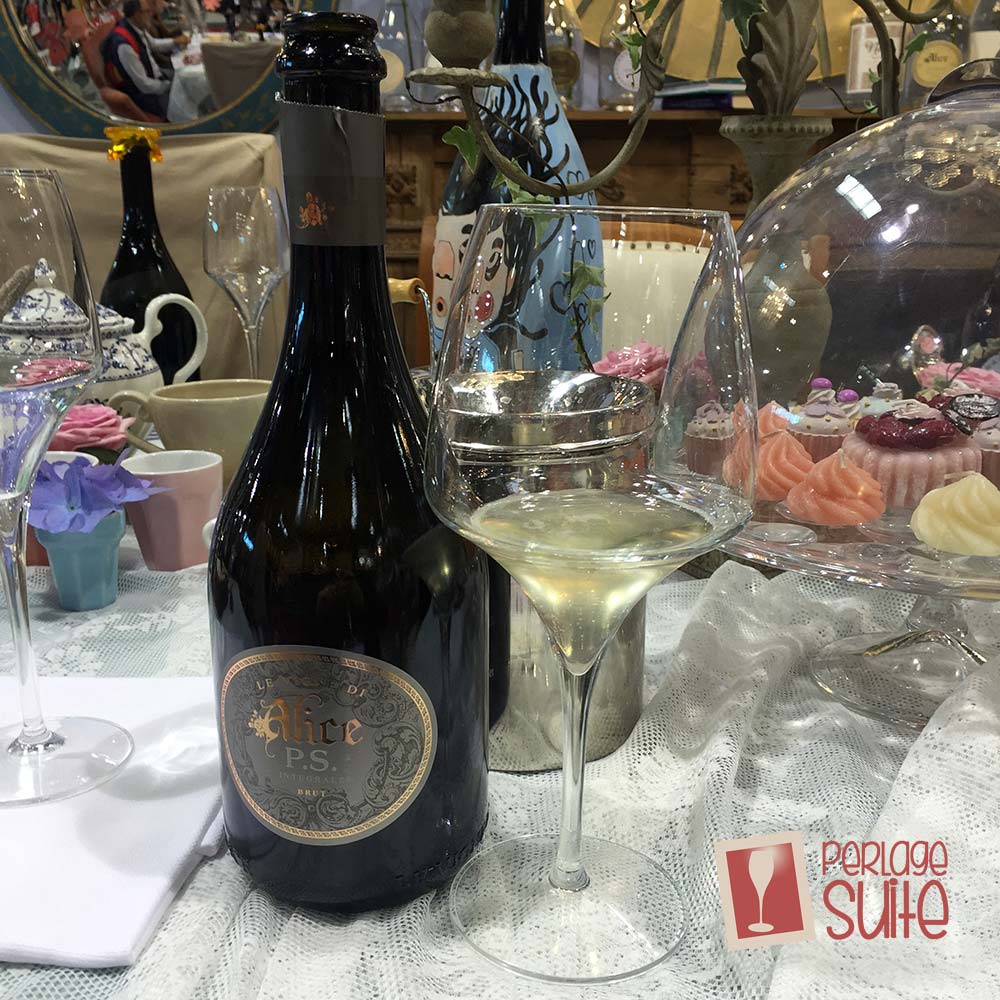 P.S. undergoes bottle fermentation in which the indigenous yeasts remain because it is not disgorged. On the nose blackberries, Chinese mandarins, hazelnuts, lavender. It enters decidedly intense on the palate and remains very persistent. Definitely a wine not for everyone, also because of this important 'earthiness'. I found it marvellous and a perfect match for a natural duck breast cooked to perfection... or a lightly smoked, knife-cut goose ham. Price to Ho.Re.Ca operators 13 €+VAT.
At this point, I can't wait to visit Le Vigne di Alice's winery and discover its Vintage wines... maybe it could be a good occasion for my birthday since it's only a few days away (it's Sunday 8 May!).
Do you know Le Vigne di Alice? Which wineries did you like best at this Vinitaly 2016?
See you soon,
Chiara
P.S. Remember to read Vinitaly is in Verona, let's leave the Salone del Mobile to Milan!