Description
Thanks to my collaboration with Nomisma Wine Monitor I'm happy to introduce you to my blog a BOOK OF WINE ESSENTIAL MARKETING for every operator in the wine sector. A book that is easy to consult and at the same time very precise and detailed, which provides an absolutely fundamental focus for wine cellars and companies that want to export their wines around the world. Technical data sheets and tables accompany the information, but the real added value is thelist with over 1000 contacts (telephone, e-mail, web and physical address) of wholesalers and importers of the European and Anglo-Saxon market that you can start using immediately with your commercials and for your newsletter campaigns.
I sincerely hope that this book will be useful for you to break into the world with your wines! 😎
Cheers ❤
Chiara
---
Wine Marketing, Index:
World scenario of the wine market and the role of Italy: wine production in the world, wine consumption in the world, international trade, Italian exports, new consumption trends on the domestic market
Focus 10 foreign markets: socio-economic framework, consumption and sales of wine, imports of wine and Italian wines, consumer profilers, data sheet (United States, United Kingdom, Germany, China, Canada, Japan, Switzerland, Russia, Sweden and Brazil)
The perspectives of Italian wine through the story and the opinions of three success stories: Frescobaldi, Ferrari and Santa Margherita.
More than 1000 wholesalers, distributors and wine importers in Europe and the United States (United States; Europe - Austria, Belgium, Bulgaria, Cyprus, Denmark, Estonia, Finland, France, Germany, Gibraltar, Great Britain, Greece, Ireland, Italy, Latvia, Lithuania, Luxembourg, Malta, Norway, Holland, Poland, Portugal , Principality of Monaco, Czech Republic, Romania, Russia, Slovakia, Spain, Sweden, Switzerland, Hungary)
.
edited by Nomisma Wine Monitor: Denis Pantini, Emanuele Di Faustino, Stefano Baldi, Evita Gandini, Leonardo Asioli, Luigi Riciniello
and with contributions by Lamberto Frescobaldi, Matteo Lunelli and Ettore Nicoletto.
Focus 10 foreign markets: United States, United Kingdom, Germany, China, Canada, Japan, Switzerland, Russia, Sweden and Brazil
Evolution of market shares and average prices of the main exporters

98%

98%

Imports of Italian wine trends

90%

90%

World wine import trends

90%

90%

Trends in wine sales by type

90%

90%

Per capita consumption trend

80%

80%

Taxation and duties on wine

98%

98%

Consumer Profiler

98%

98%

List, numbers and data of the main trade fairs

80%

80%

Distribution channels for wine sales

90%

90%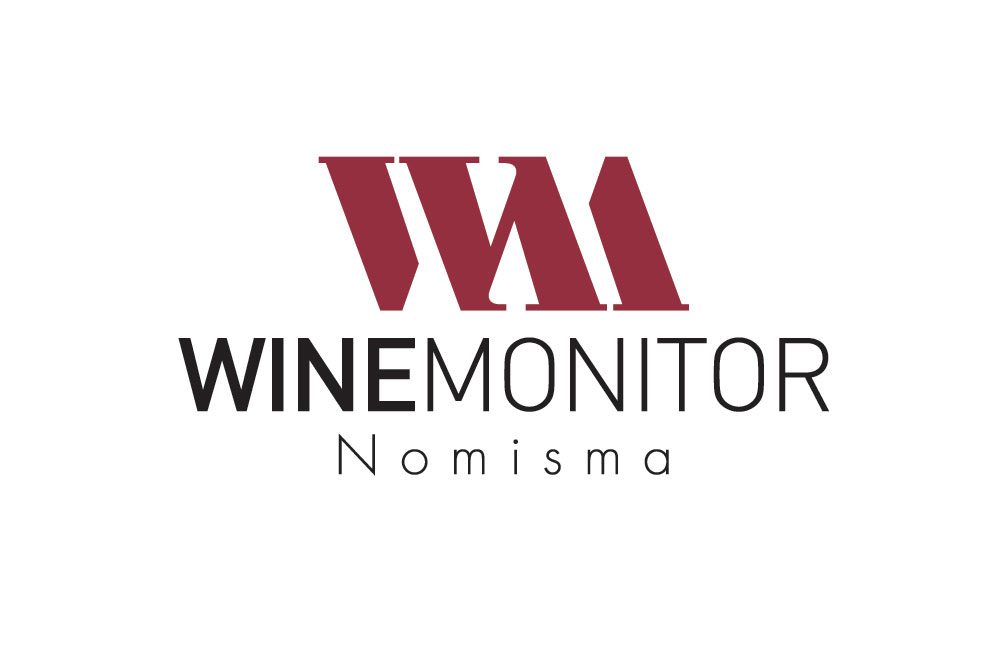 ---
Wine Monitor is the Nomisma Observatory on the wine market, created and designed to support companies, consortia and institutions of the Italian wine industry in understanding the dynamics of the market, both nationally and globally. Wine Monitor is the first platform that systemizes all data and information on the world of wine, integrating services to support the business strategies of companies. Through economic-financial analysis, market intelligence and consumer insight, Wine Monitor provides producers with the suitable tools for implementing the most appropriate commercial and marketing strategies to face the changes taking place in the markets.
---
Nomisma, a company of economic studies, was founded in Bologna in 1981 in the form of a joint stock company, on the initiative of Nerio Nesi e Francesco Bignardi, then president and general manager of BNL. The two promoters obtained the support of the main Italian banks and some international banks and entrusted the coordination of the research activity to Romano Prodi, professor of economics and industrial policy at the University of Bologna.
Over the years, several distinguished academics and economists have alternated in the role of coordinating research and consultancy activities, giving a continuous impulse to the life of society. Among these, Patrizio Bianchi, Sebastiano Brusco, Nicola Cacace, Alberto Clò, Paolo De Castro, Fabio Gobbo, Gian Maria Gros Pietro, Gianni Lorenzoni, Alberto Quadro Curzio, Luigi Prosperetti, Gualtiero Tamburini.
More than 30 years after its birth, with the support of the 70 shareholders who invest in the company today and thanks to the daily work of more than 50 professionals, Nomisma confirms and strengthens with commitment and investment the historical role of observatory and interpreter of the dynamics of the sectors of real economy. In ancient Greek the word nomisma indicates the "real value of things". It is precisely inspired by the root of his name that Nomisma, for over 30 years, is credited as a protagonist in the market of economic studies and consultancy on real economy issues, offering ideas, numbers and methods.