The fashion for provocative photos where the bottle of wine that is supposed to be the protagonist is a superfluous side dish is all the rage on Instagram, and it's all the rage for generous cleavage, winking heels and turkey ass mouths to be stuffed even on days away from Thanksgiving. So, partly to "not be outdone" and partly for fun, I and Guido Gherardi of Bevo.it we invite you to a semi-serious room on Clubhouse which we will be dedicating all spring long to the combination of sex and bubbles! Did we intrigue you?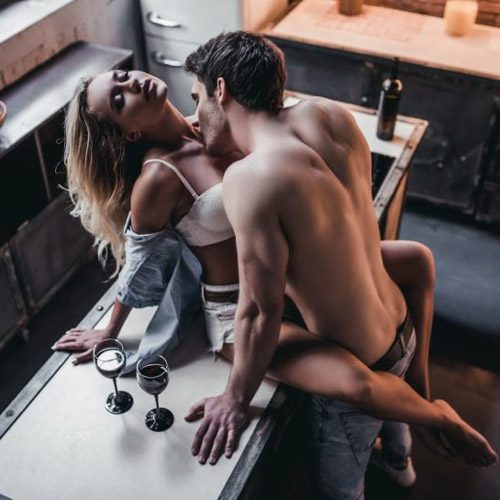 Sex and bubbles/1: Raise your hand... who has never faked an orgasm!
The first theme we will touch on is his majesty the orgasm. Meanwhile, I'll give you good news: it really exists! I know, I know, if you've been a man ever since you managed to get your sweaty little hands on that classmate who made you as unbreakable as your mother's kitchen top, what we poor daughters after the Ikea hegemony have forgotten even existed. But we remember you, your trousers and all those dark chocolate-coloured figures you made until you disappeared faster than the colour white in Sardinia! And I am not talking about the flag.
For you, we shed a tear, maximum two: it was a moment to console ourselves with four murders that came one after the other... and if we were lucky, we women discovered the meaning of the word 'orgasm' too!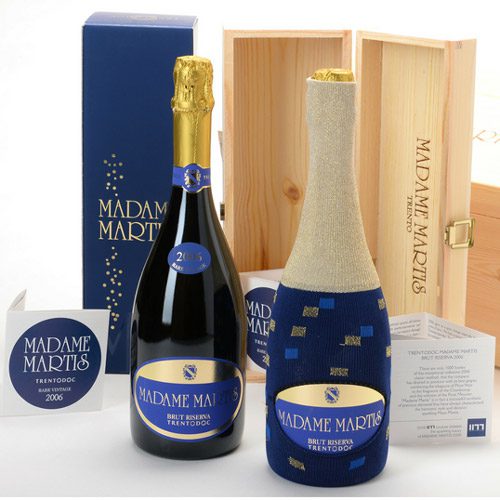 Sex and bubbles/2: ... and if you don't want to pretend, keep your socks on!
Another touchy subject - at least for a woman - are socks. It may be that I ticked it off with my husband after at least a year, but when we read that in Holland they had the courage to do a study on the subject, I sweated for fear that they would reappear. New ones, or with the 'with the hole' variant, because the alpha man is as careful about clipping his toenails as an elephant in a china shop. Which, after all, we should also say thank you to him when he cuts them, as I have seen more posts on this subject in my lifetime than on global warming.
Net the Dutch claim that if he keeps his socks on you are more likely to have an orgasm. Me, when in doubt, the only sock I tolerated in bed and even felt pleasure in was the Madame Martis 2006 ton sur ton...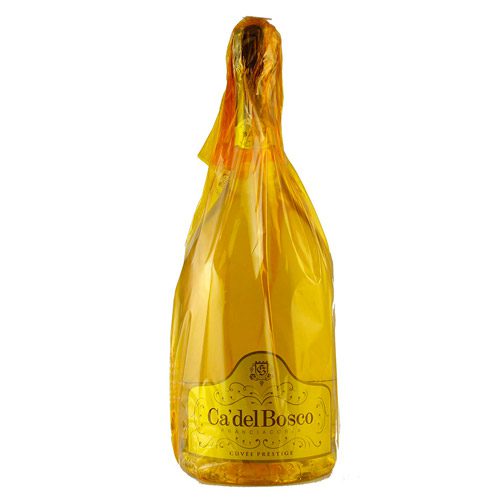 Sex and bubbles/3: The condom doesn't really inhibit orgasm, but the wrong bubble does!
We are in an era where the perceived value of the bottle increases due to the presence/absence of a condom wrapping it under the guise of shielding it from light. Sexually, however The Journal of sexual medicine has debunked the myth: condoms and orgasm are as correlated as the Astrazeneca vaccine with suspected thrombosis. However, there are those who still claim otherwise, so watch out.
In the meantime, I am wary of bottles with condoms and choose (dark) coloured ones.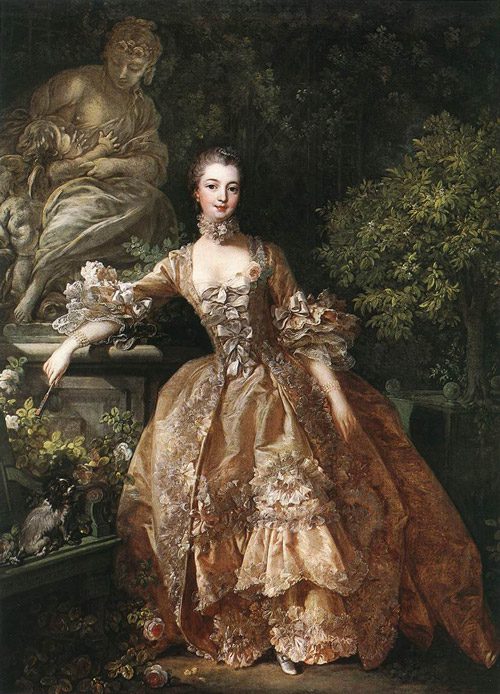 Sex and bubbles/4: The cup is good just to contain the boobs, the bubbles put them in the fl

û

you! Or not.
The story of Madame Pompadou who lent her breasts to Champagne to create the famous cup is now known even by the supporters of the €2 bubble at the minimarket next door. What you may not know is that originally the goblet was indeed the right glass to drink these famous bubbles, even if you didn't have to have sex with the king. Champagne originated as a sparkling wine that tended to be sweet, i.e. in line with the tastes of the time. We are in the midst of the Baroque and an early nouvelle cousine is ousting Renaissance fashions, while at Versailles, the table is now synonymous with Louis' grandeur in both content and coherence! Champagne is drunk by the bucketful at those banquets where the courses, divided into various services, can touch 1,000 during a single meal. I would have liked to see this 'royal amateur' after so much lightness to step into the role of the Casanova...
Even today, the cup is perfect for serving sweet aromatic sparkling wines, while it is totally wrong for important dry sparkling wines, for which a flûte is said to be preferable. A beautiful universal tulip goblet goes with everything, a bit like that midnight blue satin sheath dress that I have in my wardrobe and have only worn once because it 'makes' my love handles!
Sex and bubbles/5: Swilling is sexy. Even with a ladle before tortellini.
Christmas 2019. I was in Bologna at the home of my colleague and friend Marco Zanni and around 11pm the alcohol level was of a certain importance, so much so that I had by then won the sex toy raffled off for whoever guessed a bottle of wine blindly (by the way, who knows where it ended up...). The curfew was near, but at the time he was conceivable as Dr Nowzaradan president. Which is not to be ruled out: if we all keep sitting at home with our arses on the sofa we'll get so fat that the only hope will be to put the fridge in the red zone. Or Dr Nowzaradan, indeed.
Notwithstanding this, Marco, who also sabres the bottle of Lidl's frizzantino, has been sabre-rattling with the ladle of tortellini. It's just a pity that the tortellini didn't come except in the form of a magnet to stick to the fridge and I grabbed a dog bone and ate it to my heart's content. Très chic!
May 2020. In the video you can see the right spirit with which to approach quarantine! This time it's Berlucchi, but at least the accompanying breed must be a good one! Hi Marco, I adore you and can't wait to see you! At your place or mine, but absolutely with a park of bubbles to sabre!
PS How many did you pick up in Cancun showing this video? 😂😇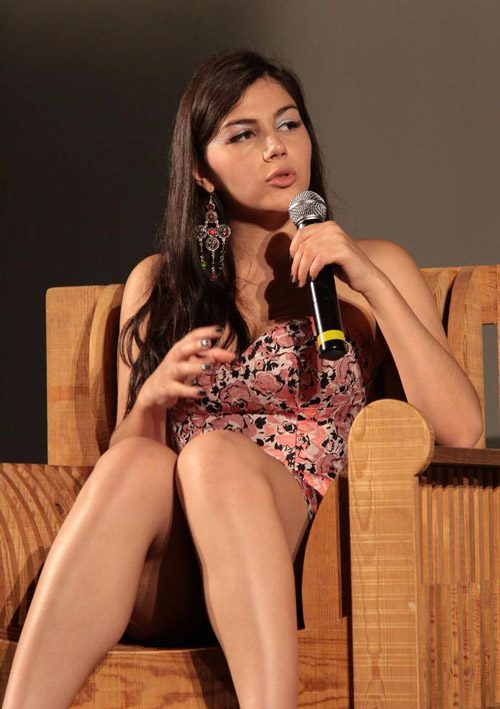 Sex and bubbles/6: Learn to hold... (the goblet, what did you get?)
We are flooded with images of beautiful women holding the glass with the same elegance and professionalism displayed by Valentina Nappi in at least 400 rather similar scenes. Yet they don't give up and topping it all off with an AIS career abandoned after the first level because they do other things in life anyway (i.e. what?), they brandish the goblet for the big end even when the liquid in it is Champagne. Ladies don't do that!
The goblet should be held by the base or, if you really cannot, by the bottom of the stem. The goblet shape does not come about because it is cool to drink there, but rather to prevent you from warming the wine with your hands, which are known to have a higher temperature than your fridge. In the meantime, also keep your hand away from your nose, lest you be like those nobles who showered just at Christmas and emitted rather unpleasant odours. Even if you shower every day and perfume yourself to perfection, you will alter the olfactory profile of the wine.
So hands off, good girls!
P.S. I chose a picture of Nappi holding a microphone because this is not yet a pornographic blog... but any reference to things or people is purely coincidental.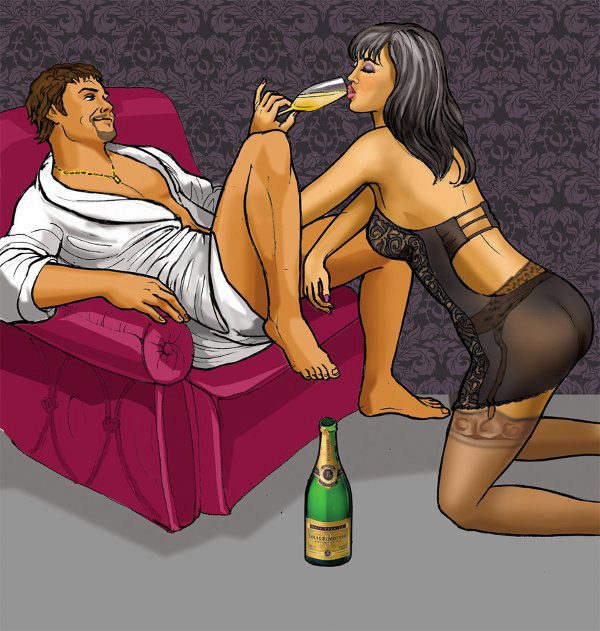 Sex and bubbles/7: Champagne also exists in gloss. But I won't tell you what it's for.
As a good wine blogger, I couldn't resist also trying an unusual version of Champagne: the Divine Oral Pleasure Gloss. Questo lucidalabbra gusto fragole e Champagne promette di aumentare l'experience grazie al gioco caldo-freddo, ma in realtà a me fa solo un effetto "labbra a canotto" e nulla più.
Ti consiglio invece di controllare bene la temperatura dello Champagne che deve essere "freddo al punto giusto" per darti davvero piacere. Io amo servirlo a 6°C  perchè tanto una volta versato nel calice si riscalda molto velocemente, soprattutto d'estate.
Quanto al rossetto allo Champagne è una corbelleria come tante da comprare assolutamente.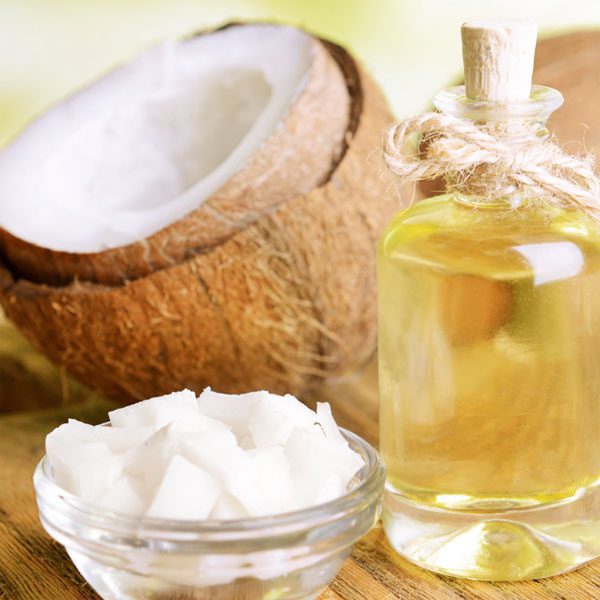 Sesso e bollicine/8: L'olio di Cocco non serve solo per cucinare…
Onestamente l'olio di cocco lo utilizzo solo per ammorbidire i capelli dopo essermeli tirati con la piastra. Ma se siamo appassionati di Champagne sappiamo che questo è il vino con cui si consacrano "le prime volte". Quando il Concorde spiccò il suo primo volo si bevve Champagne. Quando il troncone francese e quello inglese si unirono nella Manica si bevve Champagne. Quando la squadra della Croisière Jaune di André Citroën salì sul tetto del mondo – l'Everest – nel 1931 si bevve Champagne. Quando Jean-Loup Chrétien fece il suo primo viaggio a bordo di un'astronave sovietica si bevve Champagne. Vuoi che continuo?
Detto questo rimarrò nel dubbio se davvero l'olio di cocco è un eccellente lubrificante naturale come si dice. Una bottiglia di Champagne però me la bevo lo stesso!
Sesso e bollicine/9: Sii attivo, compra la box!
Sei attivo o passivo? Versatile, esattamente come la box di bollicine che ho costruito in collaborazione con BEVO.IT che puoi comprare HERE a un prezzo davvero speciale: 99 € spedizione in tutta Italia inclusa. Voglio darti l'opportunità di degustare ogni mese 4 spumanti metodo classico a un prezzo accessibile. E se ti va ti aspetto insieme a Guido su Clubhouse ogni giovedìsera alle 19 per fare una degustazione professionale insieme intervallata da momenti goliardici e piccanti, perchè noi abbiamo davvero bisogno di un po' di leggerezza dopo un anno di chiusure, crisi, morti, polemiche.
E tu?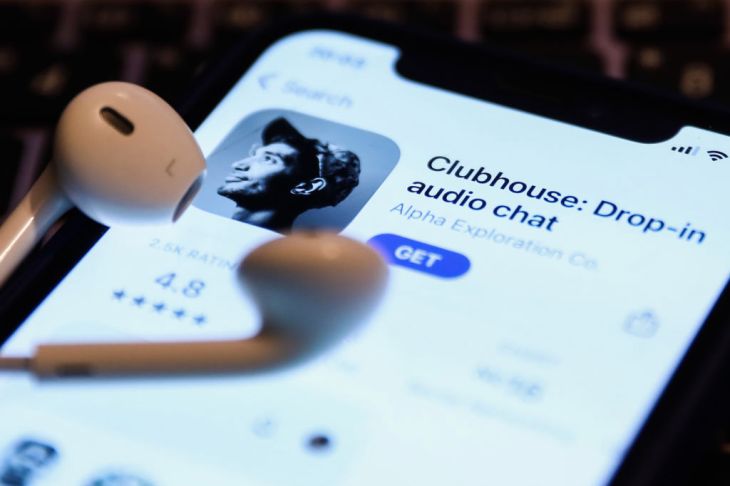 Sesso e bollicine/10: Non faremo sesso live su Clubhouse, però…
No, se ti colleghi non troverai gemiti ed espressioni fini pre coito. Piuttosto aneddotti, curiosità, degustazioni ed esperienze più o meno piccanti sul mondo delle bollicine. Ti racconteremo le nostre e, se vorrai, potrai raccontarci le tue. A cominciare dalle bollicine che hai bevuto prima e dopo. O, perchè no, durante. Vogliamo passare una mezz'ora divertente e senza tabù insieme a te mentre degustiamo una bollicina diversa ogni settimana.
Alla faccia di chi dice che i sommelier sono noiosi… scommettiamo che ti divertirai anche durante la degustazione?
E non si deve mica essere sempre seri, per Bacco! Ti aspettiamo ogni giovedì sera alle 19 su Clubhouse, segui BEVO.IT e la sottoscritta per divertirti insieme a noi! A proposito… stasera degustiamo Champagne Brut Tradition – Henin Delouvin perchè dobbiamo festeggiare insieme il 25 in Statistica Applicata!
Cheers 😝
Chiara