This Sunday I will spend the day in front of the wardrobe saying 'I have nothing to wear' like any self-respecting woman... as I pack my trolley for my short but intense stay in the heart of the Chianti Classico at the wonderful Capannelle Wine Resort. I will be a guest of the company for two days together with five other characters among the most famous instagrammer and wine bloggers on the Italian scene to be nhe Jury of the traditional competition dedicated to winelovers from all parts of Italy that every year animates Gaiole in Chianti and promoted by the Capannelle winery itself.
On Tuesday 10 July at 5.30 p.m. take a day off: I will be waiting for you in Piazza Ricasoli in Gaiole in Chianti to blind taste 5 great wines chosen by the Capannelle staff. Whoever manages to guess which wines they are, will win a one-night stay at the charming Capannelle Wine Resort in Gaiole in Chianti, as well as a silver goblet, specially made by the historic artisan Brandimarte of Florence.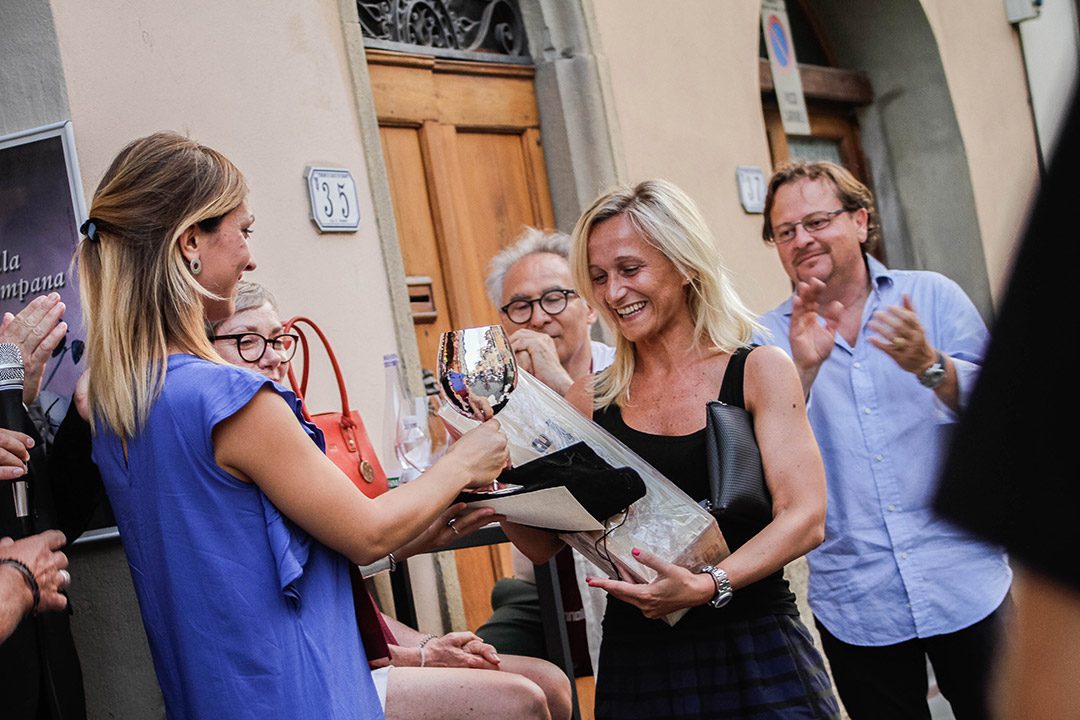 New for 2018 is the extension of the competition to groups of friends and enthusiasts who will be able to compose a team, with a maximum of five members, and compete against each other. In this case, the winning team will win a bonus to consume a fabulous tasting menu in a gourmet restaurant in their area. Have you already seen the beautiful SPOT currently airing on Wine TV?
The service will be taken care of by my
colleagues of the Italian Sommelier Association service group
of the area delegation. You can already follow the judges on Instagram, as is the fashion of the moment:
Chiara Bassi of @PerlageSuite (but I've only been using Instagram for a short time... I've always favoured blogging... those who follow me know that I'm in favour of investing especially on proprietary platforms where the numbers don't lie and you can't rig the bank... but that's another story and I've repeated it too often now 😄)
Simone Roveda of @WineryLovers
Emanuele Trono of @Enoblogger
Chiara Giannotti of @vino.tv
Stefano Quaglierini of @Italian_Wines
Matteo Franco and Adriano Amoretti of @CantinaSocial
Among them, I have only personally known Simone Roveda, and we have often found each other at events together... the last of which was the vertical tasting of Franciacorta Millè at Villa Crespia last month (read the article here). I also look forward to meeting the other wine bloggers and instagrammers with whom I will share this wonderful experience! 😍Well then, I'd like to get to know you, especially you who are always reading me... so how about coming to visit me in the heart of Chianti Classico?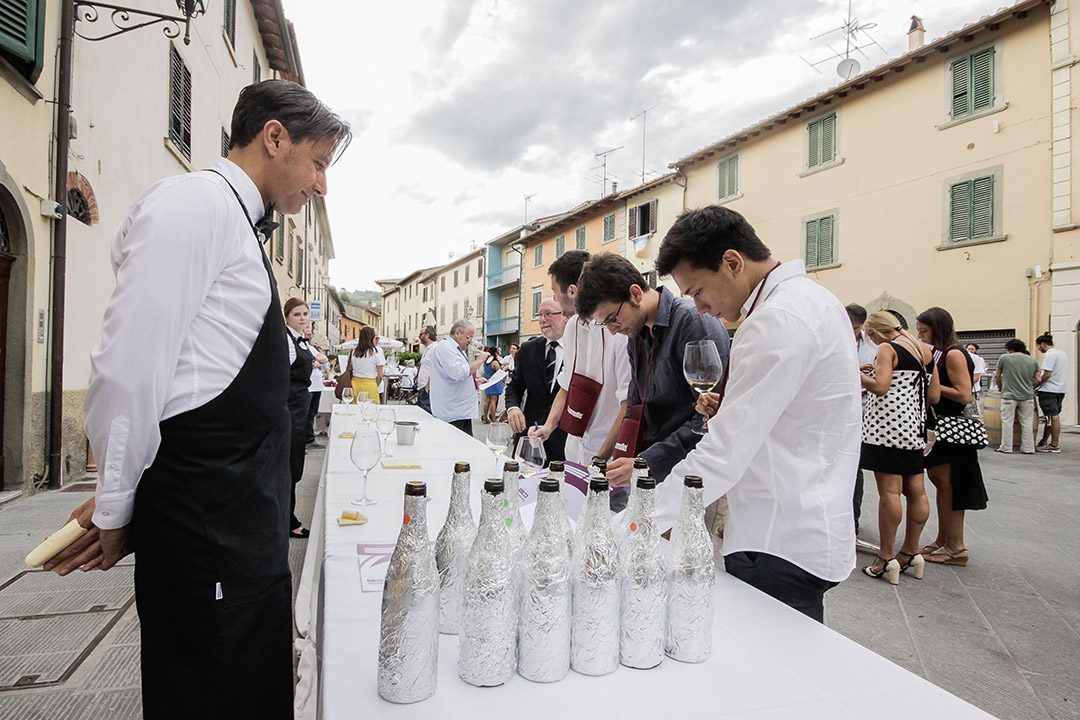 Cost of participation in the Capannelle Wine Contest:
25 € per single person
100 € per team of up to 5 persons
For info and bookings call 0577 74511 or write an e-mail to info@capannelle.comor consult the company's website capannelle.com. See you next Tuesday! And if not... you can enjoy the event in the comfort of your own home, on your TV: Wine TVSky channel 815 😍
Cheers ❤ Chiara
P.S. After the event we jurors expect a very special event in the Capannelle Vaultbut I will tell you this story on Wednesday morning as soon as I wake up!
P.P.S. Do you already have these 5 must-have accessories for winelovers?