Last Wednesday, after having photographed some thirty beautiful orchids in Michele Cesi's greenhouse to update his online shop I Love Orchid (if you love orchids, you can't help but visit it by clicking HERE), I found the strength to arrive in Costa Volpino at Daniel's for the birthday of Lorenzo farmstead. So many important guests and friends made the evening special! Her wonderful mum prepared some fantastic casoncelli with melted butter, crispy bacon and sage... and those already deserved the trip 😍 then I was amazed to taste all her wines again and I must say they are amazing! In short, it was also worth missing the ferry at Sulzano late in the evening, missing two buses... and taking one of the beautiful climbs of Monte Isola to return home in the snow loaded with everything and with a beautiful orchid in my hand!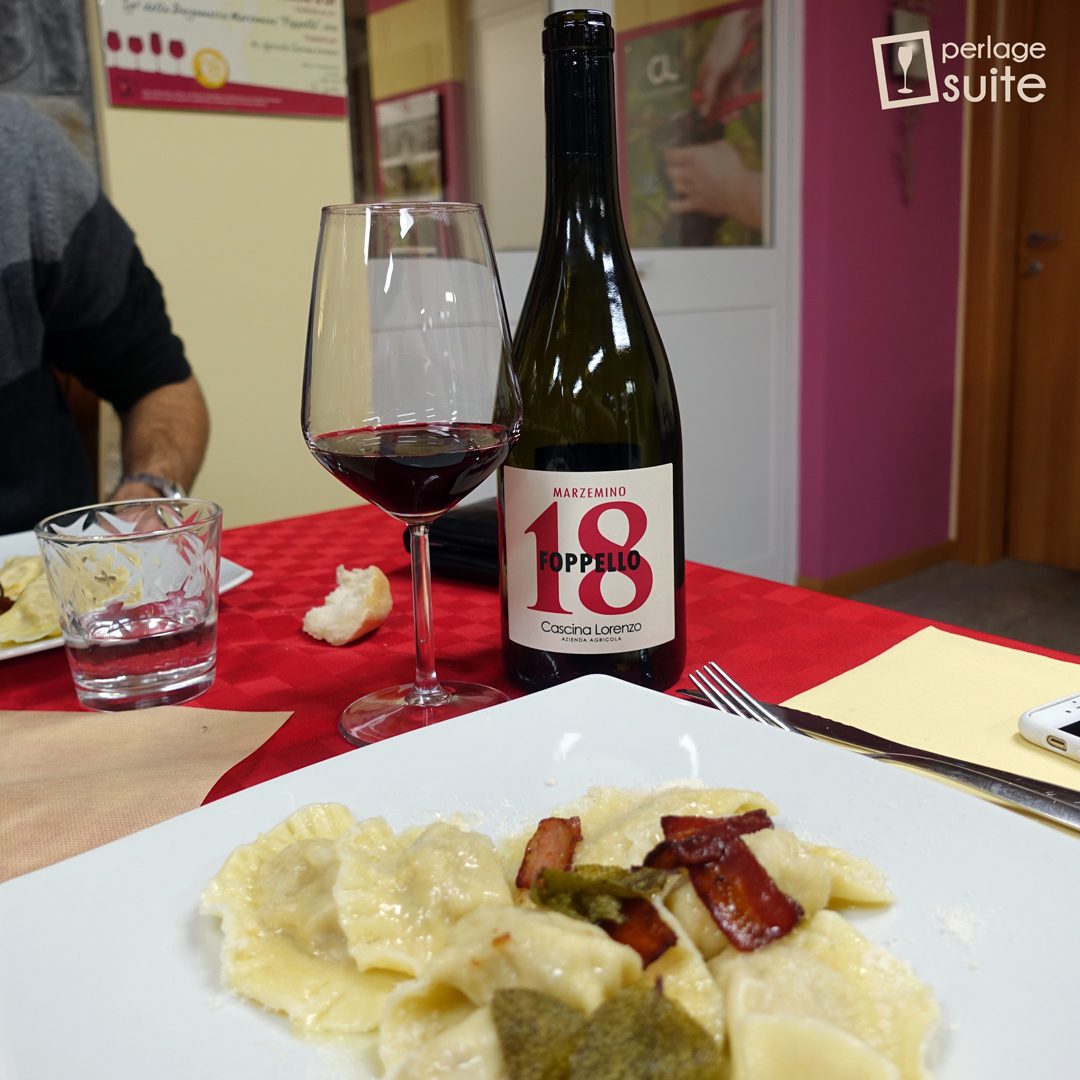 Well, its bubbly is absolutely a gem that I was very happy to include in my sparkling wine guide (you can read the full review by buying the guide HERE)but the one that surprises me the most is the Lorenzo, which is by far the highlight of the cellar. While I found it clearly improved from the previous tasting the Durno 2013 (pure Merlot), the Foppello 2013 (pure Marzemino) convinced me less because I found it with less drive than the former. Let it be clear that I'm talking about a good wine... it's just that I was pleasantly surprised by the Merlot even though I've always preferred Daniel's Marzemino! I think, however, that on evolution in the bottle it is the Merlot that wins, but that's normal, it's part of the intrinsic characteristics of the grape variety!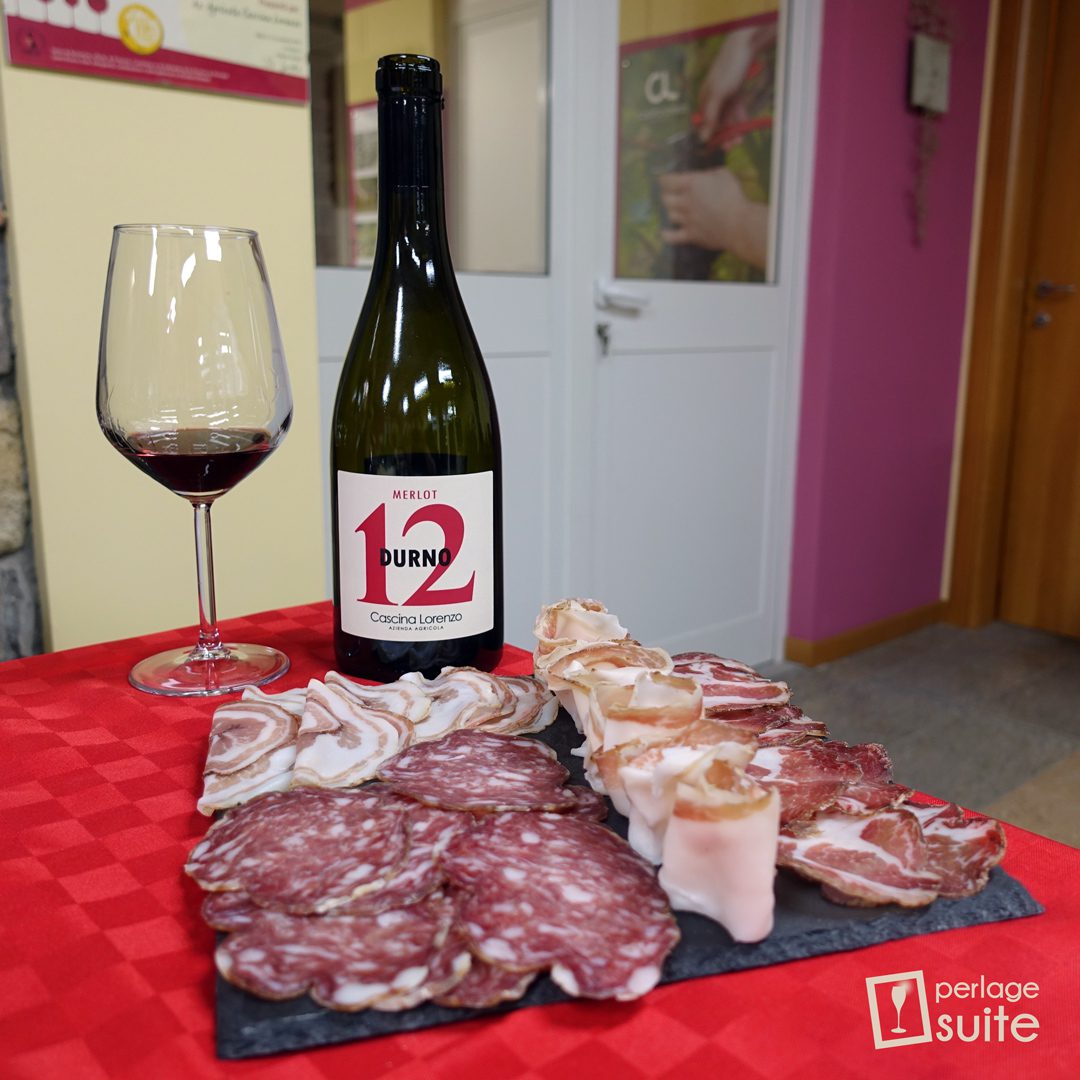 Since the last tasting, the Durno 2013 has acquired great softness without losing freshness and backbone. The nose retains the fruity notes, but it is the sip that gains so much in balance and length. In short, a great wine that went perfectly with a platter of mixed cold cuts. After all, for me this Merlot is like that cursed little black dress that I can't get into but, if I could wear it, it would be perfect for any occasion. 😎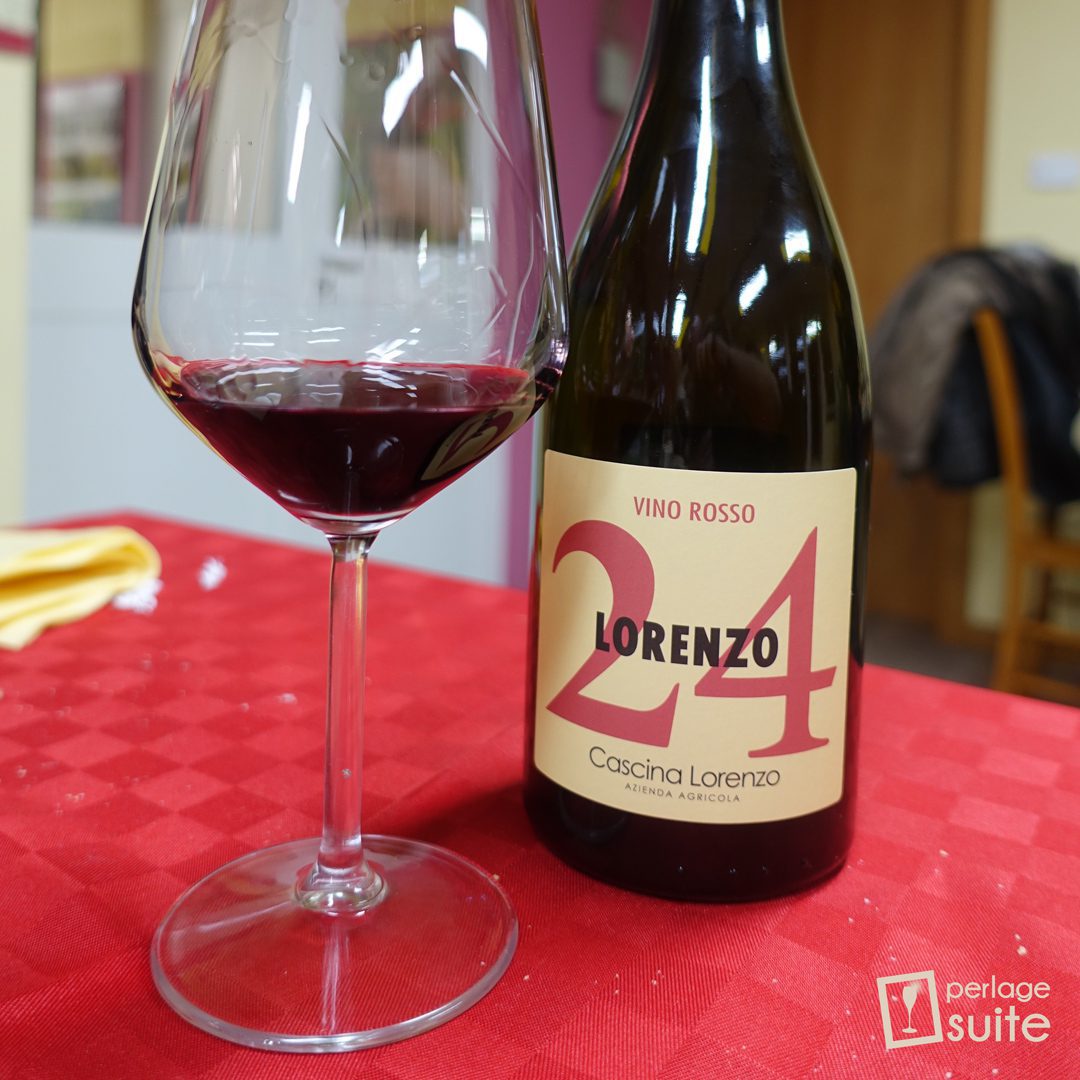 However, as I have already mentioned, the real gem is the Lorenzo 2014. Don't be wary of an 'Amarone' from Bergamo... it's worth it! Granted that I love important reds, this one is superior to many, but really many wines of its kind, even the most famous and emblazoned, so yes, it is definitely one of the wines you absolutely must taste this year! You will be amazed by its evolved nose, where the notes of jammy fruit blend perfectly with solvent, cloves, chocolate... and then get lost in a very pleasant medicinal and toasted scent. In the mouth it is full, alcoholic but not too much, you feel the degree but it doesn't bother you because it is overall balanced by a good acidity that never makes it tired. A dry raisin wine that can be paired with a variety of dishes, but for me it is at its best with certain important cheeses... I have in mind a panic-stricken crotto di Morbegno with a not indifferent tare that I was given to taste a few days ago... or certain French cheeses... in any case, a couple of months ago I drank a bottle with Davide after dinner with nothing and it was perfect even on its own!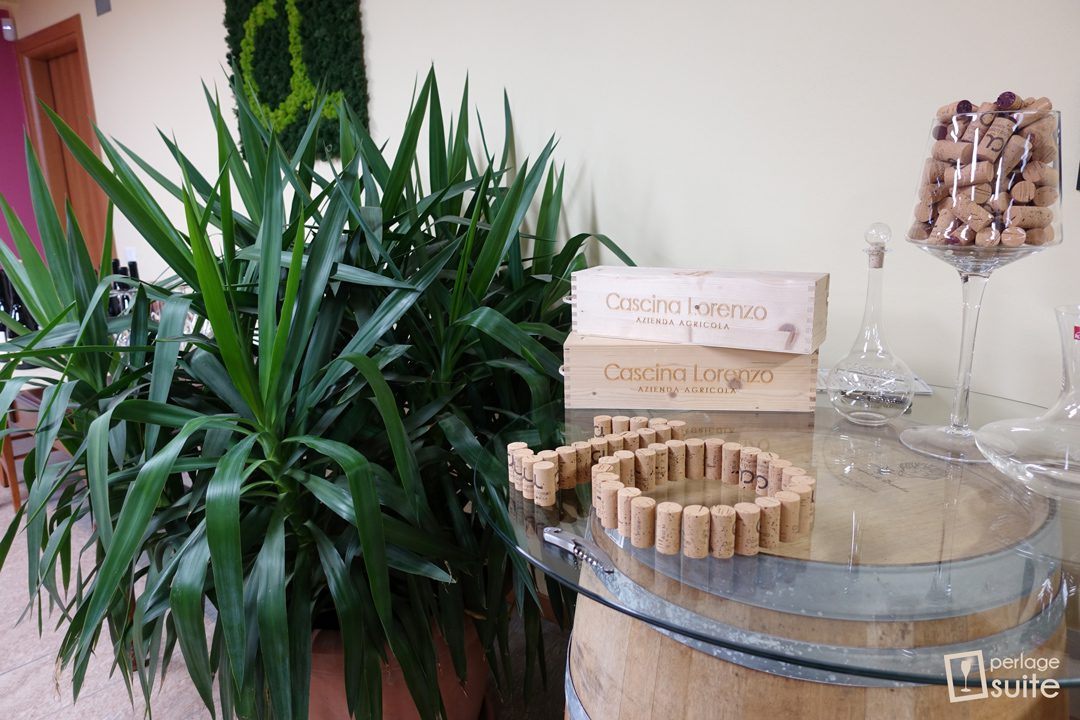 My daddy loves it too... in fact tomorrow, before I go to Milan to taste some Champagne... and then go down to Pisa for a course on the new Privacy Regulation that changes from 25 May 2018 (by the way, check that your website is compliant by then, especially if you have an e-commerce!), I'm going to visit Daniel again to get 6 bottles for my daddy and a bottle for Fabrizio! 😍
Best wishes Daniel, from the heart.
To you and your wonderful family, for another 100 years of success and love of Lorenzo farmstead.
Chiara
P.S. Another very welcome thing, even for me as an avowed atheist, was Don's blessing: he said beautiful words, full of love and prosperity... a pleasure to hear so thank you!
P.P.S. To discover all the wines and the beautiful story of Daniel and Cascina Lorenzo you can visit his beautiful website (modestly I did) by clicking HERE.
P.P.S. As always, I thank Sony and Photo Universe for my beloved RX100M4 (which you can magically buy on Amazon for €729 instead of €1,050 by clicking HERE) I wouldn't exchange for any other camera in the world... except maybe the new model! 😄