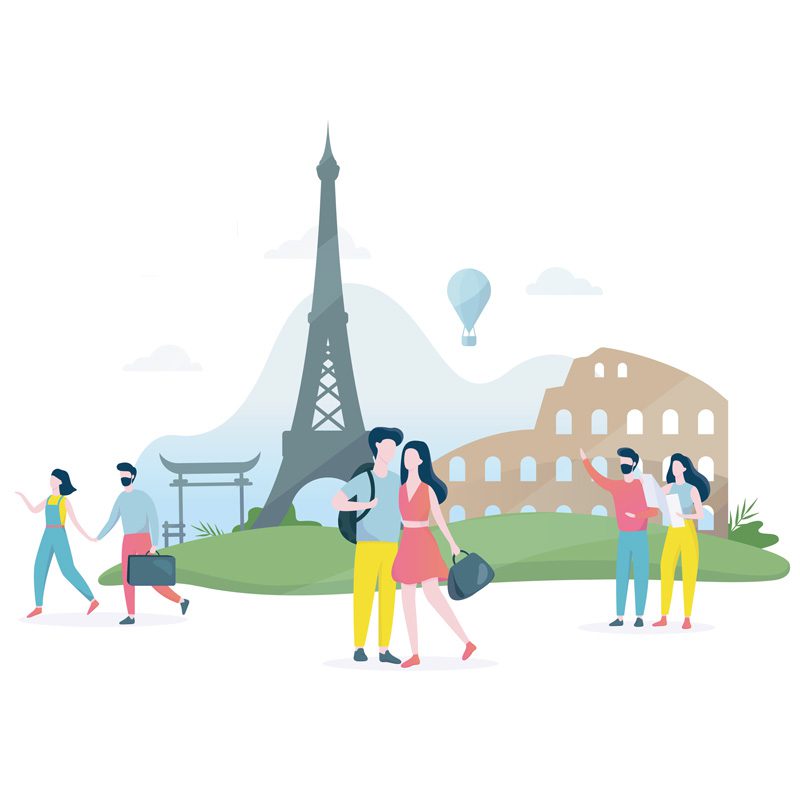 In this category I collect my snapshots of places, sensations and people. As if they were postcards that I decide to send me so as not to forget. I love to travel, savor, know. I love discovering new things. I love hearing the tales of the elderly as well as the teachings of a professional. I love being carried away by unpredictable combinations, street food, fish markets. I love kissing my husband after getting lost in the hidden streets of our umpteenth romantic weekend, always as if it were our first date. That's what "Postcards from ..." ❤️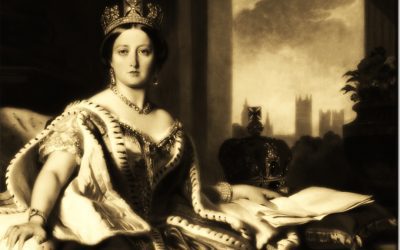 Today and tomorrow I dedicate them to study because this Friday I have the last university exam of the second year: Microbiology of food and wine. Complex subject that I am enjoying beyond expectations: I am really learning very useful things in particular about yeasts ...
more
Book "Sommelier: the Illustrated Manual" Ed. 2021
All my notes on wine and food in one book.
COMPLIMENTARY, only for those who buy my book on this blog, a copy of the First Collector's Edition of my Sparkling Wine Guide "500 Bubbles in 500", cover price € 25,30. [While stocks last]