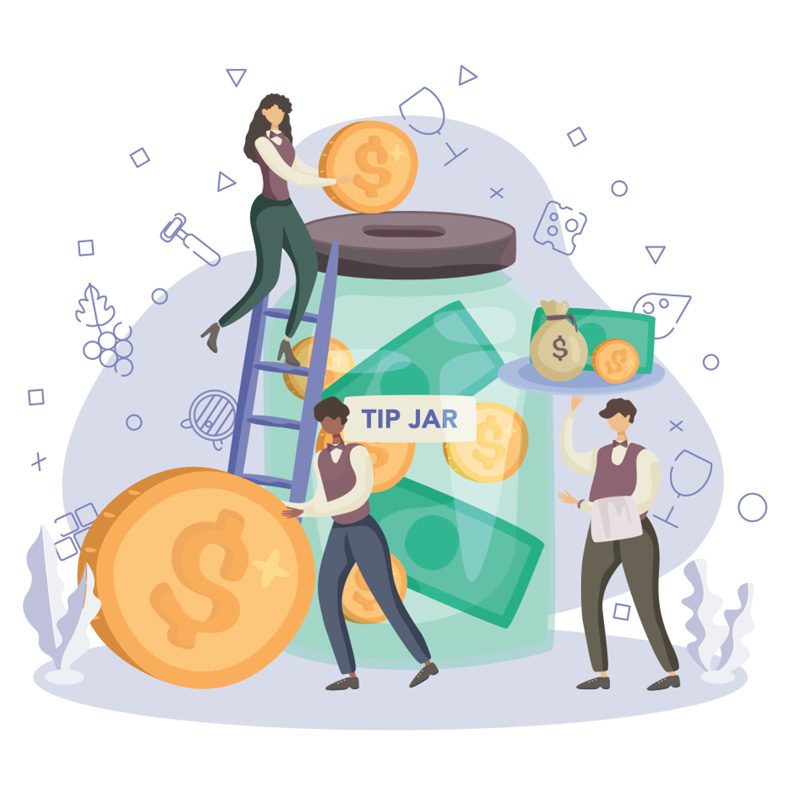 A topic I like to talk about - with an ironic and sometimes a bit polemical air - is the world of wine marketing and of the influencer marketing. I am the first to be considered a wine influencer and I am called and paid to participate in winemaking events to promote the territory, so I talk about it from both "factions". On the one hand I help the wineries to extricate themselves from the complex world of cheaters, scammers, jugglers, acrobats where real, serious and professional wine influencers also work, on the other I tell the limits of the same companies that call us to invite them not only to make more selection , but also to enhance our splendid work.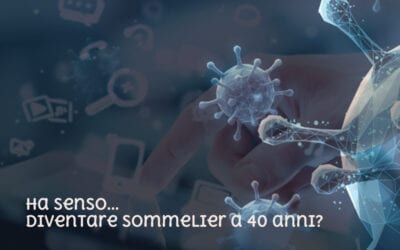 The issue of job satisfaction is particularly topical in our home: my husband and I talk about it very often. And together with this we discuss meritocracy, beautiful women who are aware of it and lickers of various sizes. So many times we talk about change ...
more
Book "Sommelier: the Illustrated Manual" Ed. 2021
All my notes on wine and food in one book.
COMPLIMENTARY, only for those who buy my book on this blog, a copy of the First Collector's Edition of my Sparkling Wine Guide "500 Bubbles in 500", cover price € 25,30. [While stocks last]