Wine Blog Archive: My Life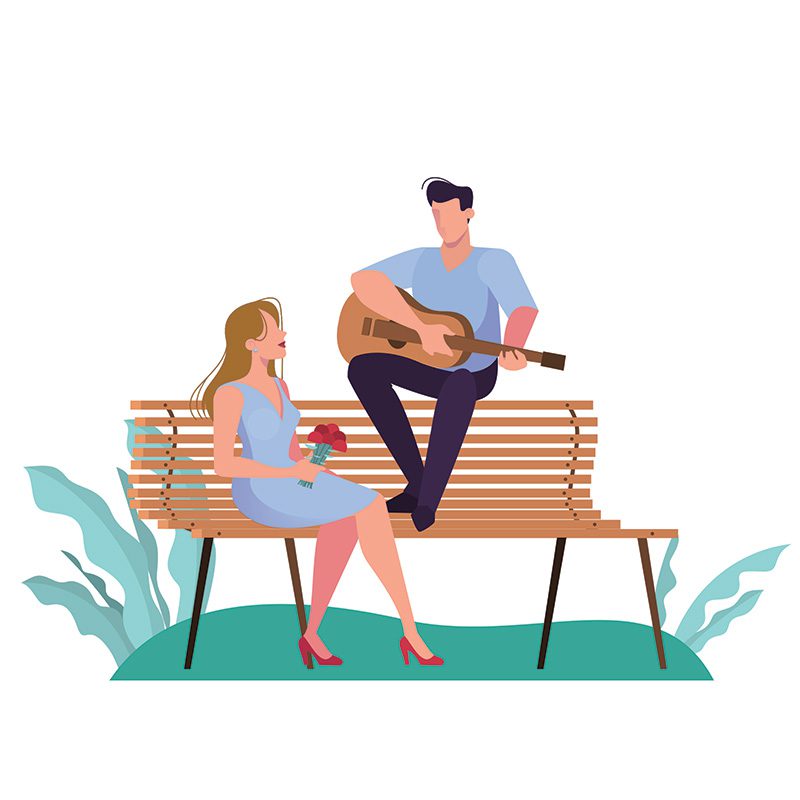 In this category of the wine blog I collect all those articles I wrote to take snapshots of my life and my emotions. The first time I read Bridget Jones's Diary, I found myself in that 10-year-old girl who eats too much, drinks too much, smokes too much, makes a fool of herself, talks too much and collects one asshole after another. Then I quit smoking, I started tasting wine for work and being called as a guest to events. And it's been XNUMX years now. Ah, obviously I've never stopped talking too much… but now if you send me a wine that I don't like or invite me to a tasting that maybe isn't one of my favorites, I gild the pill without sticking it on to the reader. It's love? I have an intelligent, big-hearted husband who differs from Mark Darcy only in being more handsome and younger. For the "Bridget of wine" the happy ending is just the beginning… even if she still fights us every day with the scales.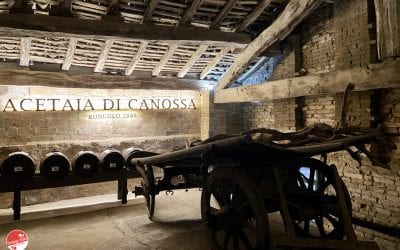 On Saturday, for the first time in 7 years, I left Moleskine at home. Not only that, I also made an effort not to take notes. It seems like a trivial start, but the reality is that to savor an Experience you just have to live it. For the same reason I have ...
How to become a sommelier
All my notes on wine and food in one book.
COMPLIMENTARY, only for those who buy my book on this blog, a copy of the First Collector's Edition of my Sparkling Wine Guide "500 Bubbles in 500", cover price € 25,30. [While stocks last]