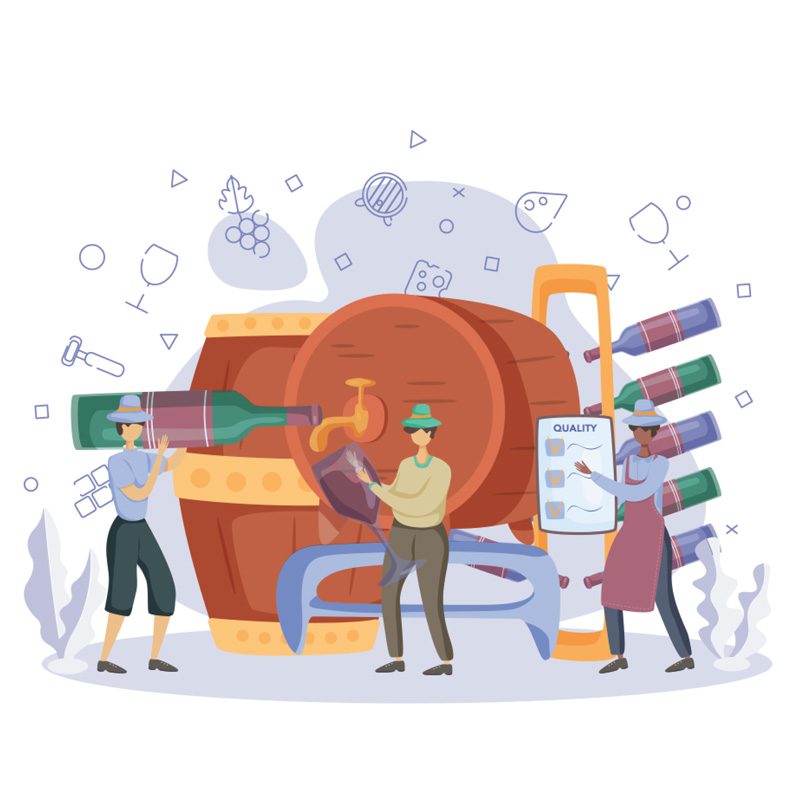 In this category I enclose useful information dedicated to sommeliers and aspiring sommeliers or to those who work as such. You will find information from associations, insights, ideas for Christmas gifts, gossip and personal opinions. 😋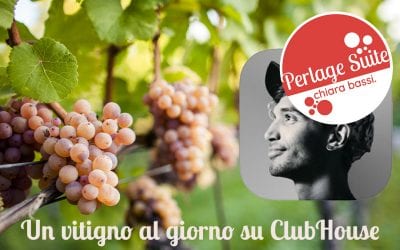 A few days ago they invited me to join ClubHouse, the new vocal social network. I admit that, while adoring images, Instagram has long been boring me. Don't get me wrong: I love Instagram because I love looking and taking pictures ... but I'm tired of ...
more
How to become a sommelier
All my notes on wine and food in one book.
COMPLIMENTARY, only for those who buy my book on this blog, a copy of the First Collector's Edition of my Sparkling Wine Guide "500 Bubbles in 500", cover price € 25,30. [While stocks last]